Steven Gerrard has pleaded with interested clubs to come for Alfredo Morelos now, whilst he has time to make a case for some of the money. The press has interpreted this slightly differently, of course, as Gerrard "standing firm" and telling any interested parties that he won't sell in the last week (oh yes he will; we said the same with Dembele and ended up with no choice; he already doesn't have a choice) so business must be done "early."
Such is the situation at Ibrox right now, Gerrard's chances of getting funds at all are pretty close to zero. The club's fans expected a transfer splurge intended to catch Celtic; instead their club has gone rummaging through football's bargain bins.
There will be very little net spend this time around.
To buy they are going to have to sell.
The thing is, as he has admitted himself, there is simply no interest in their third-rate dreck. The one chance they had of bringing in any money at all was when people were still inclined to pick up the phone and ask them what they'd be looking for to take Morelos or Tavernier or Arfield or Candelas off their hands. That went by the boards the minute their delusional executive team started talking about how they expect Dembele style money.
The phone stopped ringing. Until people at Ibrox get real it might not ring again. Even the phantom Chinese bidder no longer sees the point in stringing them along. Traynor and his PR department might have been ready to release the squirrels but Gerrard's insistence that the club has not had even one bid put an end to that.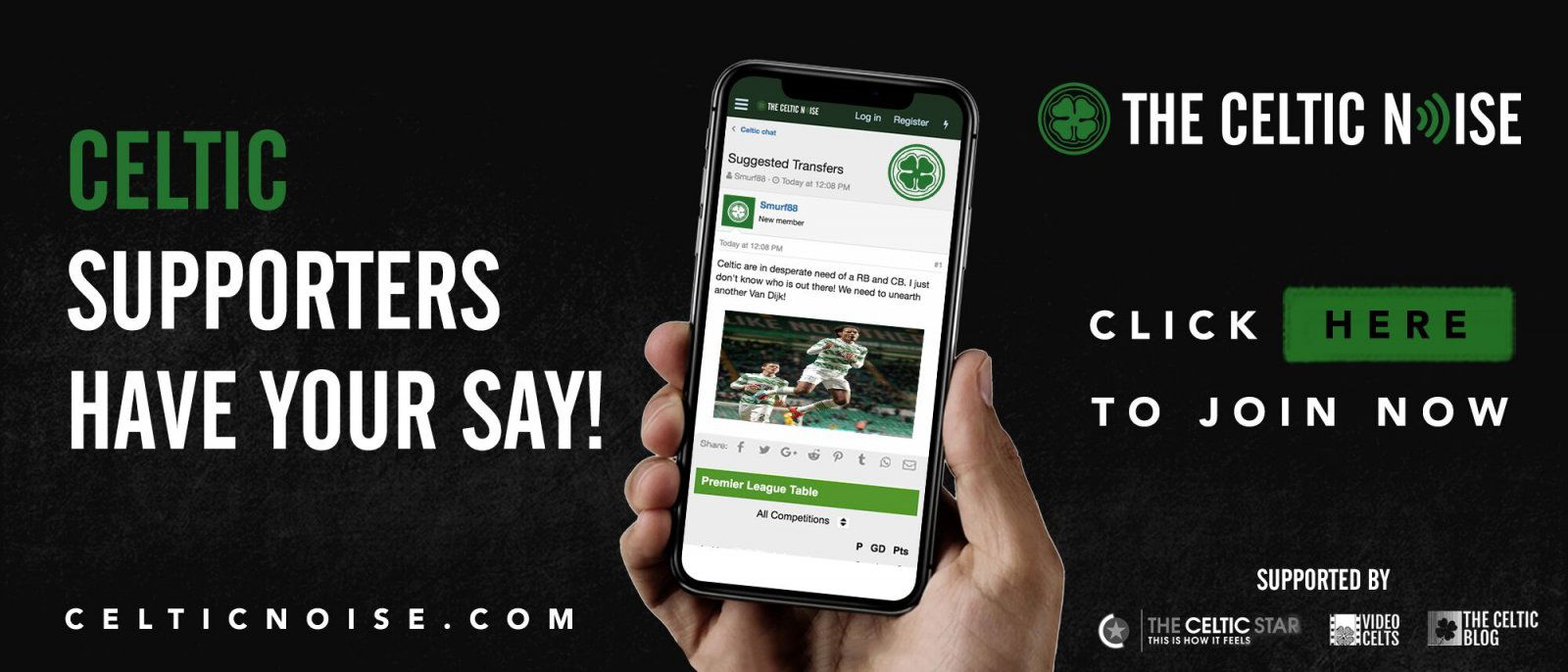 We keep on hearing about how top clubs have scouted these guys; listen, I don't doubt that part of it is true.
Everyone gets watched nowadays, in case some breakout talent is pounding away in the lower reaches of the game. Yet the Scottish media interprets every club rep who turns up for one of the games involving these jokers to be a sign that someone somewhere is weighing up a bid in the high seven figures.
In truth, most of those scouts leave unimpressed.
Tavernier isn't that great a defender, and although the talent spotters from UFC can see something in Morelos they aren't going to make the Ibrox club an offer. Most of his violence is of the sneaky sort; those boys are looking for something a bit more full-on.
Ryan Kent and John Flanagan are definite possibilities.
It's laughable, to be honest, that Gerrard and his club are still trying to attract interest in these guys but going about it all the wrong way. They've already made every mistake in marketing their players that you could possibly hope for, and now they sound desperate.
They've taken a big punt on Gerrard, and it needs to pay off. The first reckoning will come if they don't get to the Europa League groups. Then, I fancy, you'll really see a show over there. Clubs will come calling then, but only because they know these players will be available at bottom rates.
It is a common misconception about vultures that they only show up to peck at the dead.
Actually, they are just as happy feeding on the sick and dying.
That black cloud over Ibrox isn't going away.