Prior to the big game tonight against St Gallen, a Celtic XI took on St Gallen's reserve side today in a closed-door match.
A few members of the first team squad played for us in the game, which we won in emphatic fashion. The final score was 9-1.
Almost as impressive as the result was the performance of one Leigh Griffiths.
He has scored two in two games on this tour so far. Today he went further. He scored four in the course of the 90 minutes. This boy has been through a lot in the last twelve months or so but I think we can say that he's over the worst of it and he's back doing what he loves.
And boy, he's good at it.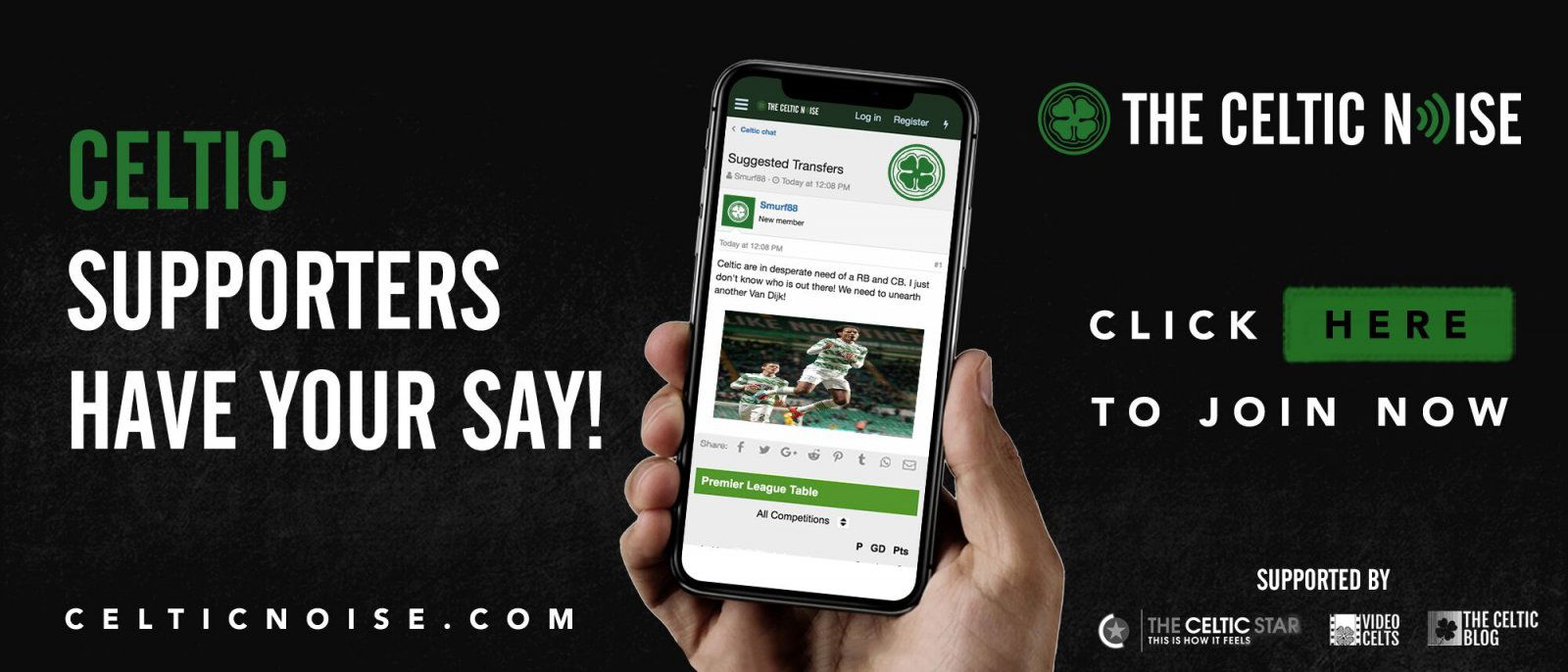 It was the fervent hope of a lot of people who are not Celtic fans that Leigh Griffiths would never return to our first team squad. They know what this lad can do when he's in full flight. They know what he brings to us. Goals. A whole lot of goals.
A fully fit Leigh Griffiths, firing on all cylinders, is an awesome weapon for this club to have in the arsenal. Remember, this is the player who has already blasted through the 100 goals barrier in our club colours, joining a fairly elite group of players.
150 is in sight. I think he could get there before we hit ten in a row.
All his career, Leigh Griffiths has scored goals. Against good teams and bad.
He has the predator's instinct for putting the ball in the net, and you can't be taught that and you never lose it. He is back. Whatever happens in the next few weeks, as Lennon strengthens the side further, it is clear that this fantastic footballer has a big role to play.
That should fill us with enthusiasm, as much as it fills our "rivals" with fear.