Neil Lennon has big plans.
He has spoken at length about them and we can see them start to unfold as he puts in place the building blocks of his team.
Celtic is changing. Not too much, I hope, and not too fast but one version of us has ended and another is beginning to evolve.
Brendan Rodgers brought us tremendous success; everyone knows that. The manner of his departure does not change the simple truth of what he achieved here. Lennon is building on solid foundations, but it's already clear that he has some very different ideas.
There is a theory in football which haunted me from the end of Rodgers' first season in charge, and especially when I watched the way the team was playing in his second campaign. The theory says that "the third season is fatal."
At the heart of it is the idea that a manager starts to lose it when he has been at a club for three years.
His tactics become too well known. His approach becomes too predictable. He relies too much on the same personnel. And so begins the slide.
That started to happen for Brendan is season two, not three.
Because although I understand that he would tweak the tactics and even change the wholescale mid-game on occasions when that was required, a lot of clubs could predict our approach – and even our starting eleven – in advance. Our slow build-up style was easily countered.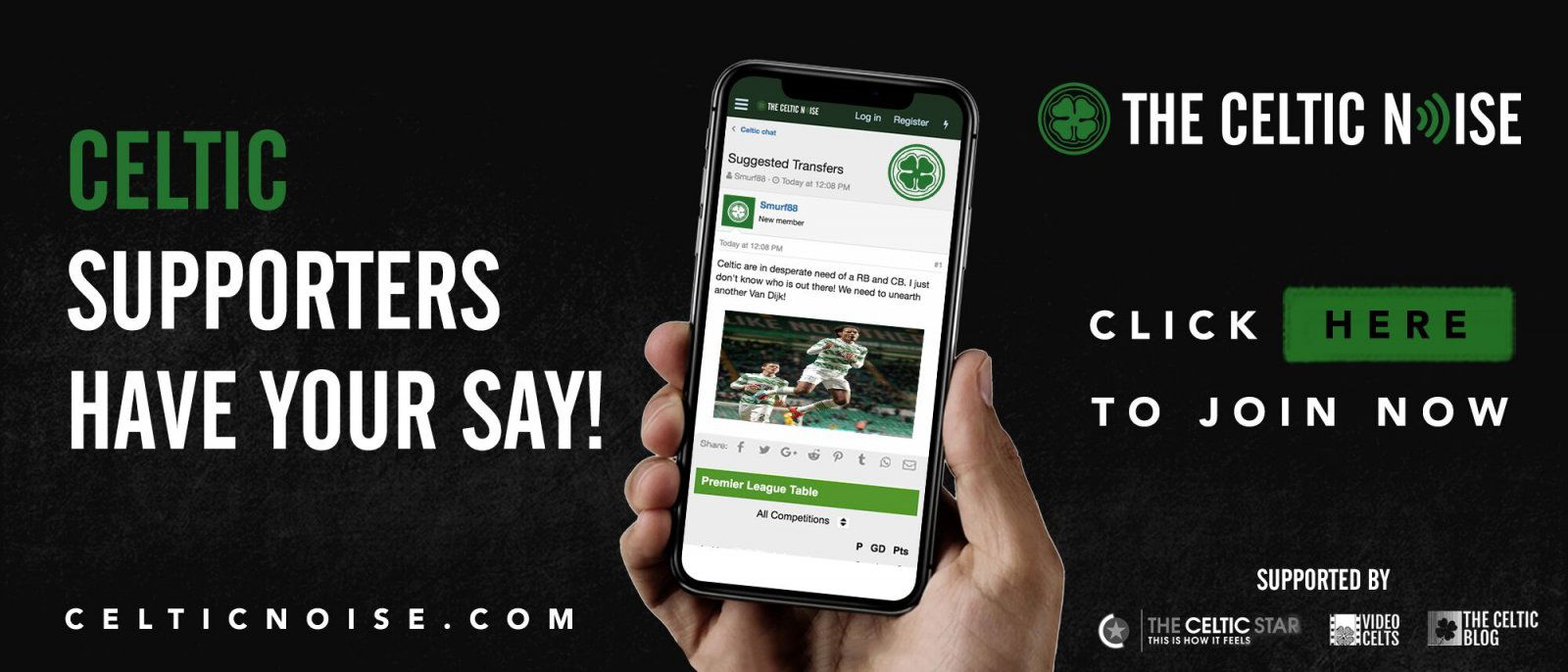 The system was devastating when it worked, and one of the reasons for our cup success is that the best tactic for countering it – sitting behind the ball – does not work in knockout competitions where teams have to come out and at least try.
But in league games it could be boring to watch, and certain sides – like Steve Clarke's Kilmarnock, as well as Neil Lennon's Hibs – became very adept at shutting it down. Gerrard's team were equally good at it, as last season proved.
Lennon will not play the same way. His signing plans suggest multiple playing styles, with adaptions to the formation as common practice; he admitted as much when he spoke to the media late in the week. He intends to experiment. He intends to adapt depending on the opposition.
This is more like it. This will give the whole club a shot in the arm.
There are various systems Lennon could use. He favours an enhanced 4-4-2 with the wingers playing high up the pitch with one defensive midfielder and one playmaker. This won't work against teams who pack the midfield. His version of Rodgers' tactic – the 4-2-3-1 means either sacrificing a striker or playing Edouard wide left; that can work. But so too can dumping the full-backs and going with the all-attacking 3-5-2, which I believe would be devastating in the SPL.
Lennon is the second most successful manager in our history in terms of the wins to games ratio; the most successful is Martin O'Neill and his own variant of the 3-5-2 was capable of sweeping teams away. He played with attacking full-backs; Lennon prefers wingers.
Even the 4-4-2 can be changed slightly to give the team more firepower.
Kris Ajer started his career as a midfielder and Brendan used to push him up into midfield when the circumstances required it; this was a trick Rodgers borrowed from Barcelona, who turned Mascherano from a world class midfielder into a ball-playing centre back.
It is exciting to contemplate seeing a new-look Celtic with a brand new tactical approach.
The dull predictability of the last two seasons is at an end. Whether Lennon's new formula will prove as successful only time will tell.
But our rivals should be worried.
A new, and unpredictable, Celtic is capable of storming to a runaway lead early, and if that happens watch the meltdown elsewhere.