I always knew that the moment Lennon started really winning me over would not come on the football pitch.
His record is sufficiently good that I knew I'd be convinced by that sooner or later. His style will be sufficiently different from Rodgers', once he gets into his stride, that it will take a lot of teams by surprise.
No, I knew if it was going to happen it would happen off-field.
And yesterday it kind of did.
Yesterday was Neil's finest hour since returning. Sitting in front of the media, he impressed me in a way closing out the league and winning the cup failed to do. Because he got right to the heart of certain things that have bugged me for a long time.
The most important of which was Rodgers' decision that anyone who wanted to leave the club should be free to pursue that goal with our best wishes.
Lennon was having none of it.
The particular target, of course, was Olivier Ntcham.
I don't know what I expected Celtic's reaction to his comments to be – not much, I was guessing – but Lennon slammed him hard. But he went on to place Ntcham's comments in a wider context, and that's what I thought was particularly important and particularly impressive. Things have changed.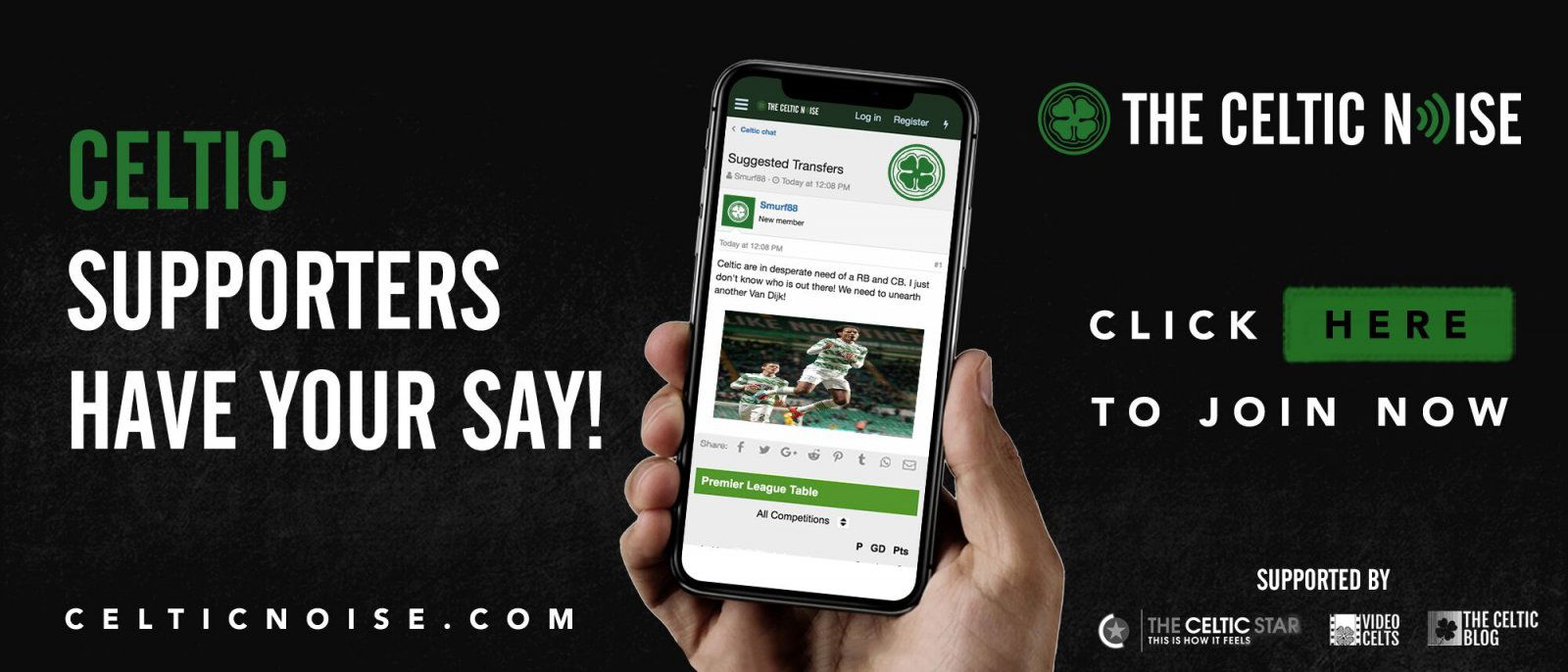 "We are not happy about his comments," he said. "As a club as a whole, and the other players, we are not happy with how he's portrayed the club … I spoke to the players about it today. I am not happy and the club isn't happy."
The killer line though was this one; ""We are not a stepping stone for anybody."
And that, my friends, is a message Celtic should have sent out a long, long time ago. Ntcham signed a new deal just last year. Nobody should be skipping out on a new deal after less than 12 months, but for too long we gave the impression that this was okay.
This club has been treated abysmally by certain players over the last few years, and of course I mean Dembele foremost amongst them, but we allowed ourselves to be because we had a manager who openly did talk about us as a development club.
That's over with by the sounds of it and whilst I expect we'll bring a couple of loanees or whatever in towards the end of the window, Lennon has his own players to develop and no interest in doing that job for other people. This guy wants to build.
I think that was an important press conference yesterday; that was a manager speaking with pride about his club, and telling everyone out there to treat us with the proper respect. Rodgers should have done this when West Brom's chairman was able to talk about us, following the Burke loan being announced, as if we were a place where EPL sides sent their kids to be blooded. There was no hint in those comments that Celtic are a far bigger club than theirs.
Lennon would never have let him away with that.
At the same time, he reminded Arsenal and other sides who might be interested in our players that we are not going to be picked over on the cheap. Tierney knows he won't be sold unless the timing and the price suits the club. That's a message to others too, Ntcham only being one of them.
I thought that press conference yesterday was excellent. It was a huge step forward in the way we present ourselves to outside parties. This window has been instructive in how unified the club is at the moment. Everything is developing nicely.