Barry Ferguson, a man who you only have to hear talk for five minutes to understand that his IQ struggles to hit the level of room temperature, has said some pretty funny things in his latest Daily Record column, about how Gerrard will be perfectly placed to become the next manager at Anfield.
All he has to do is overhaul Celtic, and the job is his.
I don't know how Liverpool fans feel about that, but I know that our supporters find it hilarious.
To read some of this claptrap you would think Gerrard had blown away the competition up here. But follow the game properly, and analyse his progress through the prism of something other than a slobbering Scottish press corps, and you get the real picture.
Celtic was not brilliant last year, but we didn't have to be.
We won the league with room to spare and secured a third consecutive domestic treble.
Gerrard's team finished second, and in another year Aberdeen would have comfortably taken even that spot away from them.
When it mattered they got results against Gerrard and his team all season long, especially in the cups.
The ex-Anfield player bought 15 footballers. An incredible number.
He's brought another seven to Ibrox for the start of the coming campaign.
The total cost to the club has been enormous, and not all of the signings have been successful. Indeed, those he spent the most money on have been a grimly hilarious disaster, watched from afar by chortling Celtic supporters who know full well that their club doesn't have that kind of cash to piss against the wall.
The indiscipline of his team has been beyond belief. It was a crime count that could have shamed a mafia boss. One player – we all know who – was red carded five times and Gerrard never, at any point, looked like a grip on him or others in his team.
These problems undoubtedly cost him, but he couldn't command the dressing room and cut these issues out.
Celtic fans saw Gerrard best two different managers at Ibrox.
But the idea that we have any fears of Gerrard or the coming campaign is absolute nonsense.
I don't know how many times I need to point out the stats; Neil Lennon has the second highest win ratio in the history of Celtic.
Only three managers in our whole history ever had a lower win ratio than Gerrard managed last season.
Indeed, his games to wins ratio is lower than that of his two Ibrox predecessors, who Dave King ejected from the job.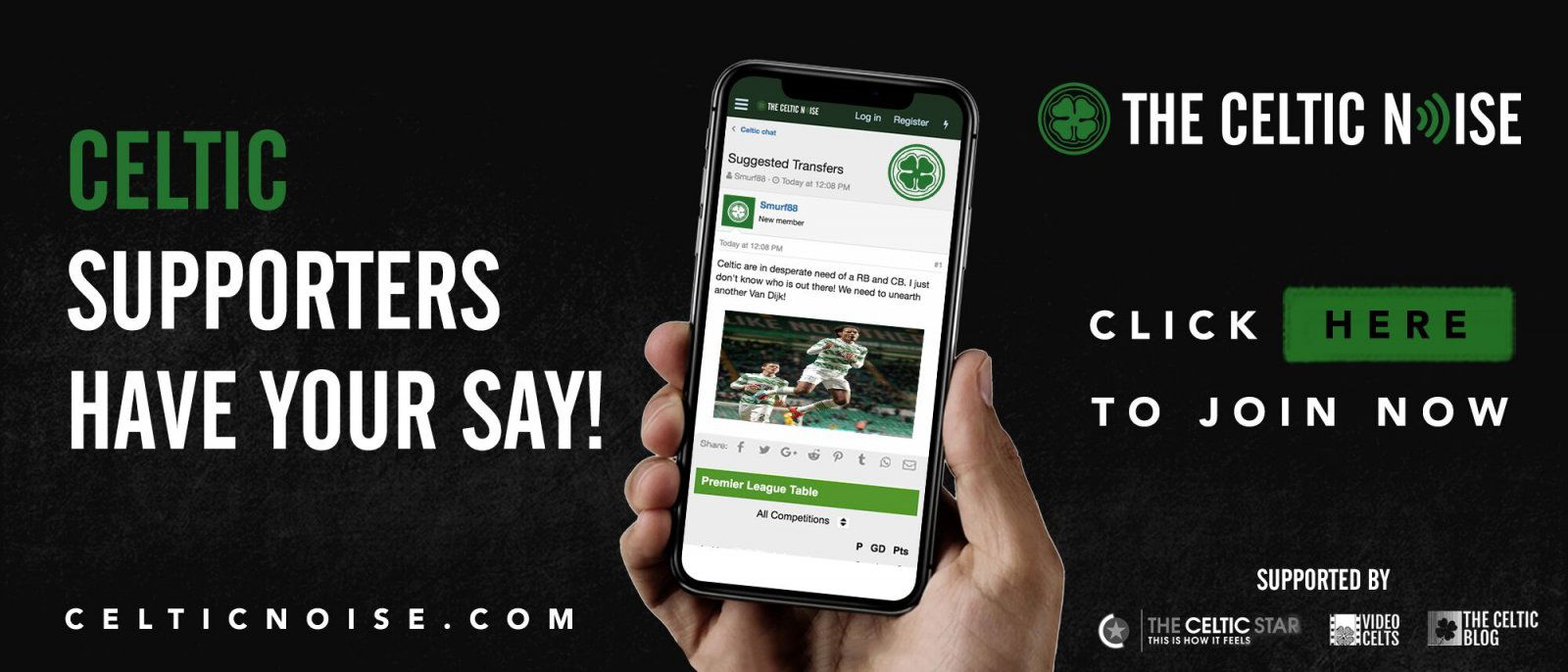 Steven Gerrard was a world class footballer, but the job at Ibrox is already swallowing him up. There are spells when he looks absolutely out of his depth, and Celtic fans are well aware of it and positively slathering at the prospect of seeing his team implode next season.
On top of that, where I think the gap between where Gerrard is and where the media thinks he is can be surmised by player development.
Both Rodgers and Lennon have reputations for making players better than they thought they could be.
It is one of the reasons for our phenomenal success in bringing in footballers and selling them on at vast profits.
Gerrard simply looks at what he's got and if he doesn't think it's enough he buys more players to solve the problem.
Not one player at Ibrox has noticably improved in the 12 months he's been there so far, which is a damning statement when you consider that this guy was an Anfield youth coach, responsible for bringing footballers up to the standards demanded of their famous club.
The media up here loves to speculate on Gerrard's Anfield return, apparently without realising that he is way, way, way, way, way below the standard at which they would even consider him as an assistant to a top class boss, but then we're talking about the same press corps who believed Craig Whyte's PR team when they told them he was a billionaire.
It's how someone like Barry Ferguson ends up writing a newspaper column in the first place.
The loathing Celtic fans in particular have for the press up here is entirely justified.
The dreadful standard of Ferguson's "journalism" has to be read to be believed.
To get to Anfield, Ferguson says, all Gerrard has to do is overhaul Celtic.
Simple as that, eah?
He offers no insight whatsoever into how that will happen, or what signs that there are that it could.
(There are none, of course.)
"If he can then, like Lampard, he won't have to make the journey back home in steps or stop off along the way to cut his teeth a bit more with a West Ham or a Wolves. No, he'll be fast-tracked directly into the one job he wants above all others," Ferguson claims.
Yeah, because success in the SPL is a sure-fire ticket to the top end of the Premiership, isn't it?
Look at what's happened to previous managers from Celtic, title winners all.
Gordon Strachan hung around jobless for ages and wound up at Middlesbrough. Neil Lennon himself went from beating Barcelona to managing Bolton. Martin O'Neill went to Villa and not Old Trafford and even Rodgers has had to spend some time kicking his heels at Leicester before working his way back to the top.
Even if Gerrard proves to be a miracle worker, that is not a straight progression and everyone who is semi-coherent knows that full well.
"Watching Frank Lampard's unveiling at Chelsea the other day will have sent a chill down the spine of the (Ibrox) support," Ferguson writes, and it's Lampard, of course, who has people up here getting all feverish about this idea.
I am willing to bet two things though.
First, that the Ibrox fans aren't half as frightened by the idea of Gerrard leaving for Anfield as Liverpool fans would be and that Chelsea's "prodigal son" story ends in a slightly different way to the old Bible parable; this one will involve a lot of bloodshed and recrimination and rending of garments and gnashing of teeth, and fans screaming at the director's box.
Those of us who were against Lennon getting the Celtic gig on the grounds that there were better candidates out there have been positively aghast at the spectacle of Chelsea giving Frank Lampard the job there, and many of us are silently weeping today as Derby have gone out and replaced him with the guy we thought should have been our next boss; Philip Cocu.
Liverpool would never have made such a backwards, idiotic managerial appointment.
It is a sop to the stands rather than an effort to take the club decisively forward and Chelsea will regret it a hundred times over before this expensive adventure comes to an end.
Lennon, by contrast, was not the most imaginative appointment but he is a reasonably safe one, and in particular considering the standard of opposition he will face. When he has secured nine in a row, and then ten, there are some who will worry that he, too, will make the step to the EPL … but it will not be at Anfield any more than Gerrard will find himself there.
Only the dumbest Scottish football hacks – and Barry Ferguson – believe in that ending.
To the rest of us it is laughable.