I have watched any number of footballers roll through Celtic Park in the last decade or so, and many of them were clearly too good for the Scottish game. You could see it in every match they played; they strolled about, barely putting a foot wrong, like parents playing with their kids.
You knew these guys weren't going to be here for the long haul.
Olivier Ntcham talks like one of those guys.
But let's be honest, most of us were resigned to losing him in this window before today's published remarks about he craves a move away. The difference is that nobody could make a convincing argument as why we should keep him here, or even try to.
Because Olivier Ntcham has never dominated here like some of those other players did.
The talent is there, and it's clear that it is. He has it in him to be a great player, I think. Note the qualifier there at the end of that sentence. Because he's also petulant, lacks concentration and has even shown a worrying tendency towards laziness.
It's been clear for quite some time that we're not getting his best or anything near it. But even his best looks a long way short of the player he thinks he is. The simple fact of it is that we've known for a while that he's downed the tools.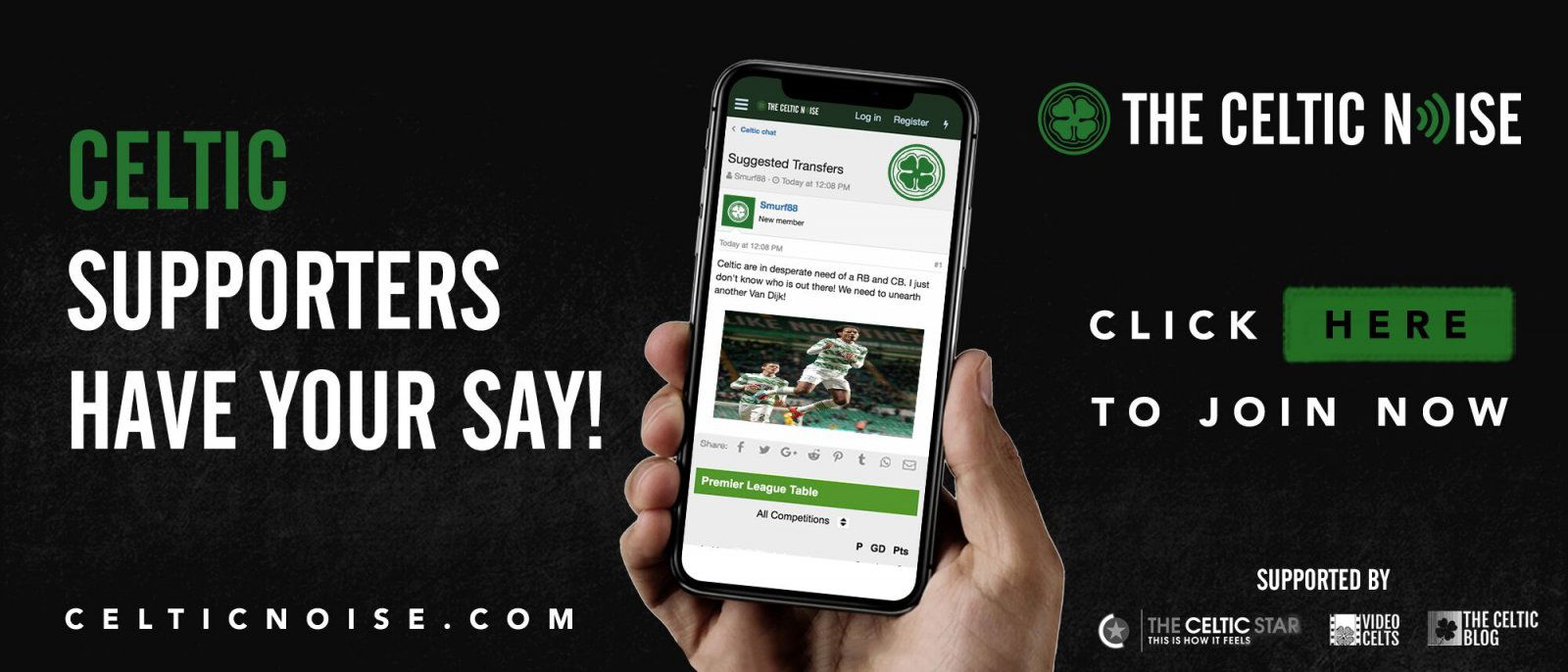 And a player like that has no future at Celtic Park even if he wants one, which it's clear that he does not. The thing is, it's difficult to actually see where his exit route lies because he's chosen to speak out at a time when the club he most wants a move to – Marseille – cannot sign him and where Porto appear to have moved on to other targets.
So Ntcham has merrily burned his bridges with the fans and almost certainly with the manager when he doesn't presently have other options.
There's talk about interested parties, but right now is really all that it is.
This isn't concrete interest any more like that with Tierney, who has at least two clubs bidding for him. What Ntcham has failed to grasp is that you're only worth what you show out on the park, and his stinking attitude has already put some clubs off.
That's not ideal for us either, of course, but we can wait because we do have midfield players who can play instead of this guy, and indeed in Lennon's preferred two up front system there's no room for Ntcham, who is a luxury player at the best of times right now.
It is definitely in the best interests of all involved if this guy clears out. Nobody will fight to change his mind about wanting to go. The first decent offer that comes in – and I'd take £12 million perhaps even £10 million, a tidy profit – just to move him on.
It always looked likely. Now it is certain. It is necessary.