Reading the papers, you'd think the chances of the Ibrox club overhauling us this season are about 50/50.
This is witless if we're being generous.
They keep on talking about how the gap has closed, but I've pointed out the statistical facts of Gerrard's time there so far and they do not lie.
His win average is slightly more than 50%. It is not title challenging form.
The stats on Lennon are even more incredible, and just as readily ignored. In spite of my misgivings, the fact is he is the second most successful Celtic manager based on his own win ratio; it stands above an impressive 70%, which in modern football is quite incredible.
Gerrard languished behind such ex Ibrox luminaries as Murty, Caixinha and Warburton.
Only a handful of Ibrox bosses actually have a lower score; Le Guen, Jock Wallace and Stuart McCall. Only three Celtic bosses ever – Tony Mowbray, James McGrory and Lou Macari – have win ratios lower. These are the facts and they are undisputed.
So where's this great improvement? Where are the numbers, what are the achievements, which support this claim that he's taken them forward?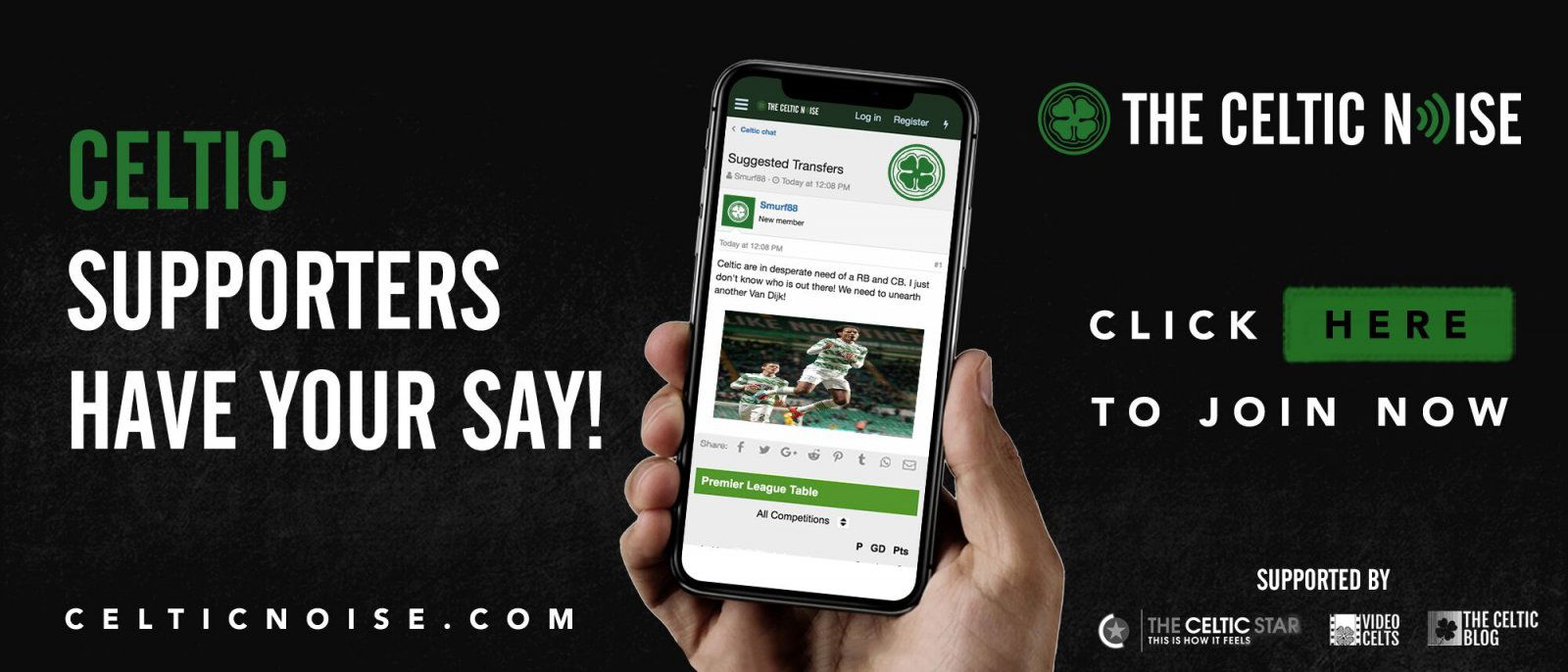 It is not backed up by a shred of evidence.
According to The Evening Times tonight, Celtic is 1/3 on to win the title this season and 10/11 on to win ten in a row.
The bookies have looked at this and they don't think Gerrard and his rag-bag mob have a prayer.
The Ibrox club is priced at 2/1 … and I think actually that those odds merely reflect the balancing act these organisations face between attracting the punters and leaving themselves at the mercy of events.
It is always interesting to get the views of organisations who rely on statistical analysis and not media inspired hype.
The bookies may have some fun when manager's jobs are up for grabs and such like, and it doesn't take much to move the odds one way or another in those sort of areas, but when it comes to this stuff they consider things dispassionately.
Any professional analysis of the state of the clubs in Scotland would lead one to conclude that Celtic still holds all the aces.
We have not fallen backwards and the Ibrox side has not taken any steps towards closing the gap.
Indeed, when you consider their paltry transfer spend this summer compared to ours even the fact that we had a considerable job to do doesn't change the fact that we're going about it with an energy few expected.
The betting markets reflect the reality of this situation.
Our club has shown it is willing to move forward and not backwards, and that puts us out in front before a ball is even kicked.