The Striking Options That Neil Lennon And Celtic Cannot Afford Not To Be Looking At.
Jean-Pierre Nsame: The Golden Boy Of Berne.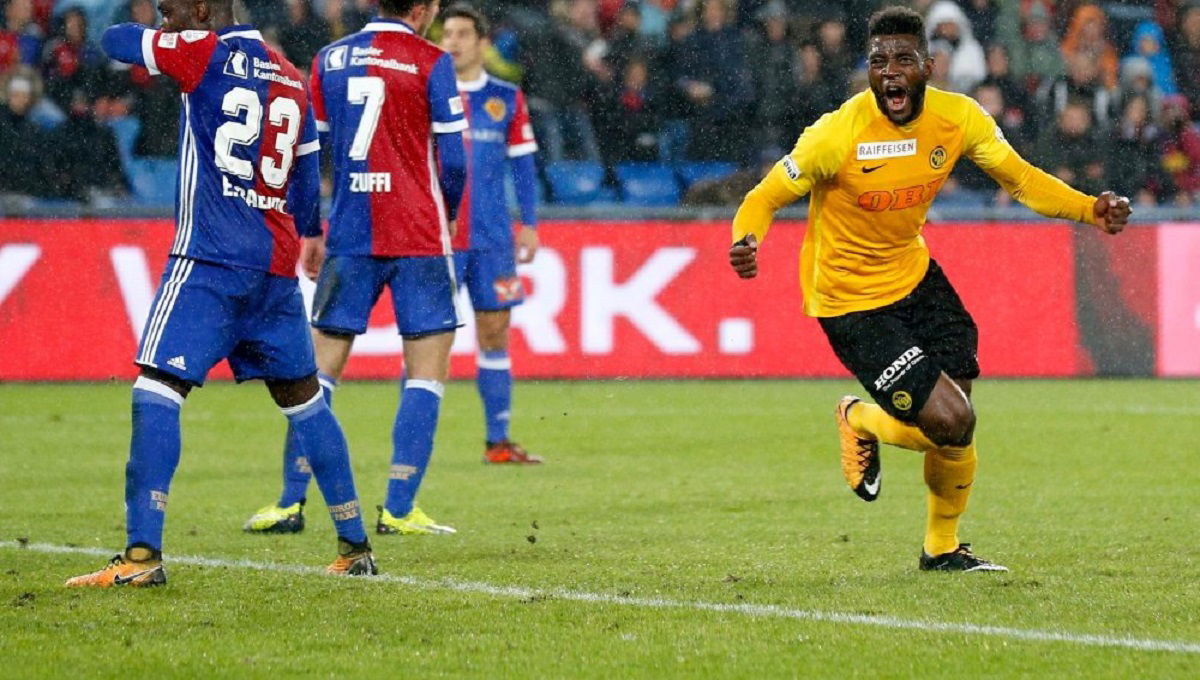 The Cameroon born striker started his career in France, where so many great footballers in the modern age have plied their trade. He was a youth footballer at Angers, and was a real sensation in their youth side, being promoted to the first team squad.
There were two loan spells for him during that time, and he came on leaps and bounds.
The French club lost him to Servette in Switzerland.
There, he was a standout. He played so well for them that Young Boys of Berne came in at the end of the campaign and snapped him up.
The move turned out to be a good one. With him up front, in 2017-18, the club won its first title in 32 years. He continued that fine form last season.
He is a player with bags of talent, and at 6'1 he is a physical presence. It is a matter of time before he either returns to France or moves to Germany or somewhere his talents can continue to grow. He is 26, and nearing the peak of his powers.
He would easily be affordable, as Swiss football prices are not known for being majorly high.