This midweek, we saw yet another excellent performance from a player who has grown into his Parkhead role like few others I've seen.
He leads. He commands. He performs no matter where he is played, or who we are up against.
I refer, of course, to Kristofer Ajer.
Some people don't realise just how much this kid has changed from the raw youth we took initially on a week-long trial back in 2016. Back then he was not a central defender, he was a defensive midfielder. I've often wondered if that's where he'll end up again.
The idea is not as crazy as it sounds. We need a replacement for Scott Brown and we've seen how tough Ajer is, and how good a footballer. He is comfortable on the ball, hard in the tackle, his discipline is excellent and he has the respect of his team-mates.
He has made over 70 appearances for Celtic already, and he is just 21.
There is talk of big clubs from Europe sniffing around; this is a testimony to how good he can be.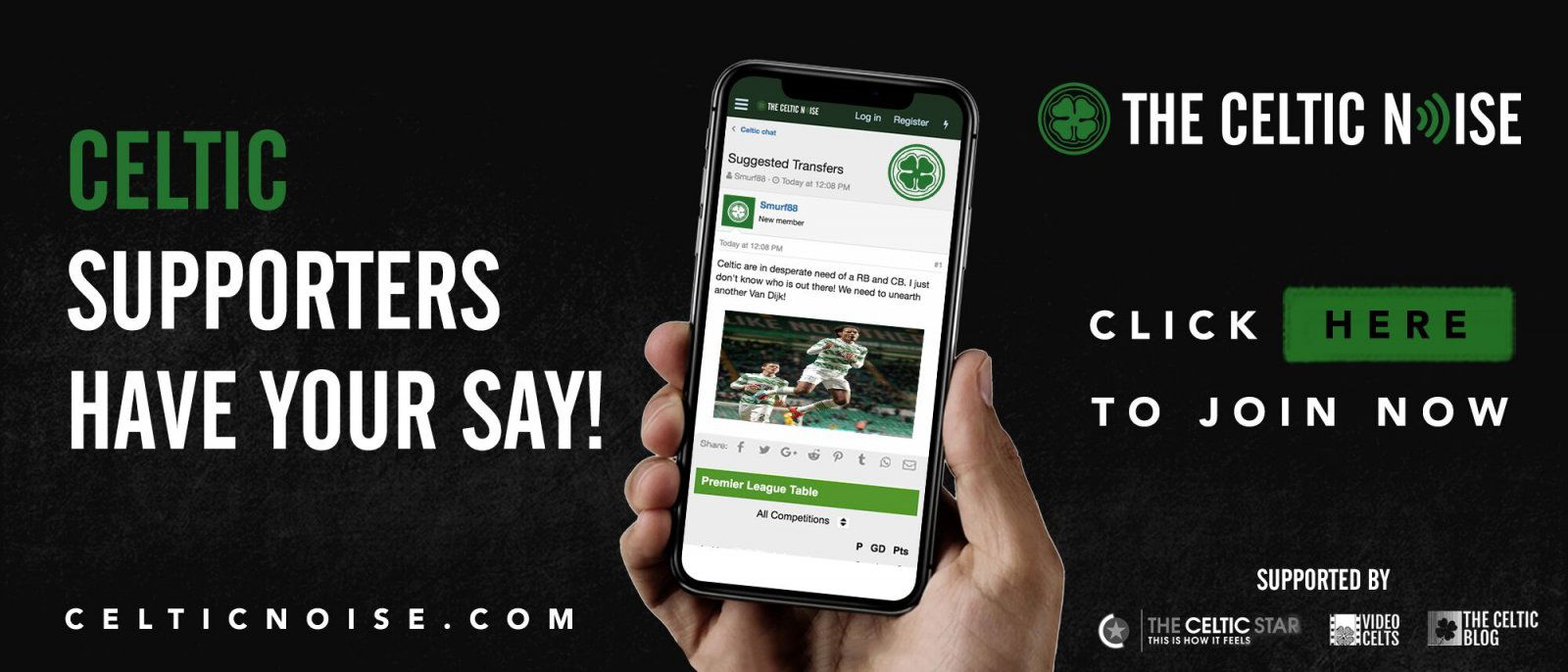 The club should be seeking to hold onto him as long as they can, and in fact he signed a four year deal last year. But we ought to be trying to tie him down longer, and make him one of the best paid players at the club, to make him feel wanted and special and to make an even bigger change.
Would it be enough to keep him at Celtic far into the future?
We'll only know if we try, and I always get the impression that we never do try particularly hard to keep our best footballers at the club anymore.
The policy of "not standing in their way" is all well and good, but do we ever sit these guys down at the point a major offer comes in and ask them what it would take for them to commit to Celtic instead? Some will still want to leave … others will not.
I get the feeling that Ajer "gets it" and that he would happily commit to the club if he knew he was being moulded into its on-field leader, and I wonder whether or not he sees himself as a ball-player rather than as a centre back.
In short, Kris Ajer should be told that it's all there for him if he wants it, fame, fortune and glory.
And the captaincy.
The place in the team which Brown currently holds, and everything that goes with it.
The starring role in the midfield, and the armband too.