The management team is improving with every game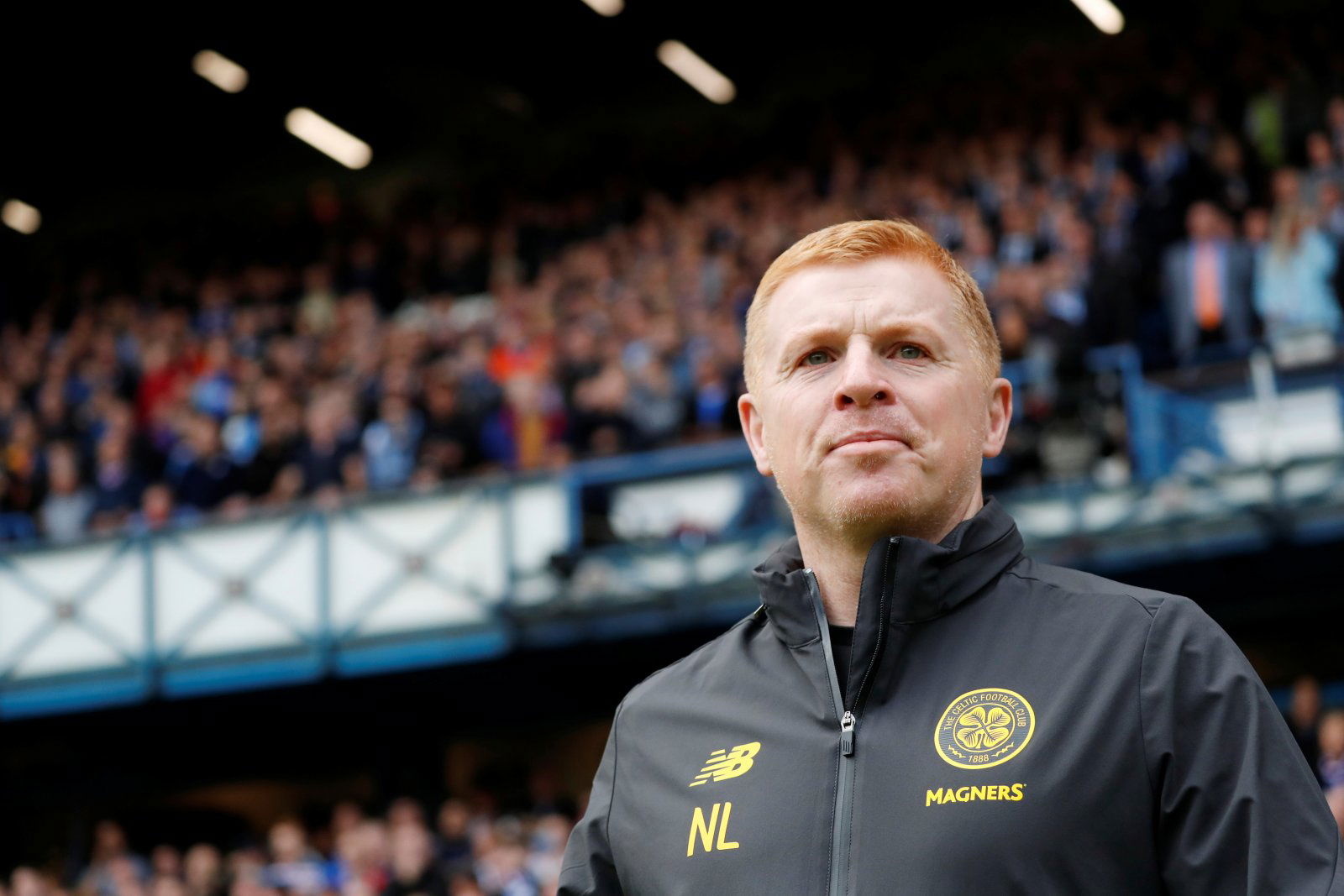 Neil Lennon came back to Celtic with the third best managerial win ratio in our history.
Was he a better manager than the one who left Parkhead before? Of course.
He has been away and spent time at two clubs since then, and whilst his return was not greeted with universal enthusiasm there's a good feeling around the club now.
The growth from last season to this is extraordinary for a start.
We're playing better football than we have since the Invincible campaign.
We look calm under pressure.
Our European away form, in particular, has improved out of sight.
Domestically we are powerful, and look as if we're going to be hard to beat. I think we'll lose games this season – I don't buy that we'll do another Invincible season – but we'll secure the league title with room to spare and put Lennon and his team on the cusp of immortality.
Recent additions to the coaching team bode well for the future too, especially the return of Darren O'Dea who is highly rated as a coach.
A good team is being assembled, and that includes in the scouting department although I'm baffled as to why Nicky Hammond hasn't just been given the job on a permanent basis yet. Tommy Johnson is said to be a candidate to join his team.
It seems as if we're in a more solid position than we've had for some time, and that means that things are going to continue to get better off the field and behind the scenes.