The Proof That Celtic's Ibrox Win Has Sent The Scottish Media Round The Bend.
Steven Gerrard And His Holiday Karaoke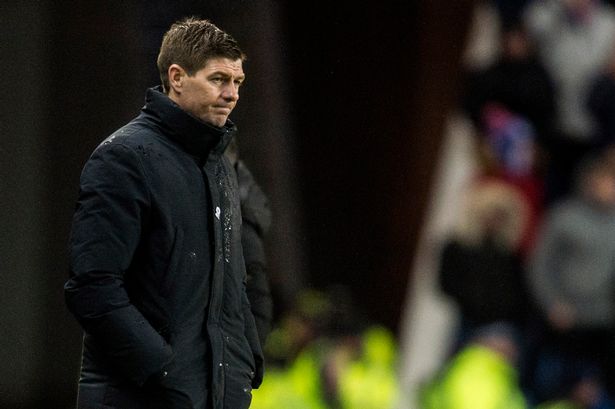 I wrote about this one last night.
Steven Gerrard decided not to hang around Ibrox to work with the members of his squad who weren't away on international duty (almost all of them; there are laughably few internationals in that expensively assembled team over there) and went to Portugal instead.
Whilst there he sang a Snow Patrol song in the pub.
That's it, folks, that's the story, that's all there was to see.
But Sevco fans lapped it up like a vampire bat supping blood from an abattoir floor.
Bear in mind that this is a manager singing a song in a boozer instead of being at his place of work, trying to get his team's confidence up after a shattering defeat. This has zero impact on his abilities as a manager and is utterly irrelevant to the football itself …
Ibrox fans who worry their manager isn't up to the job need not be concerned; he can hold a tune.
I bet they feel much better knowing that, right?