Boli Bolingoli Was Unfairly Dropped … Now He's Showing His Quality.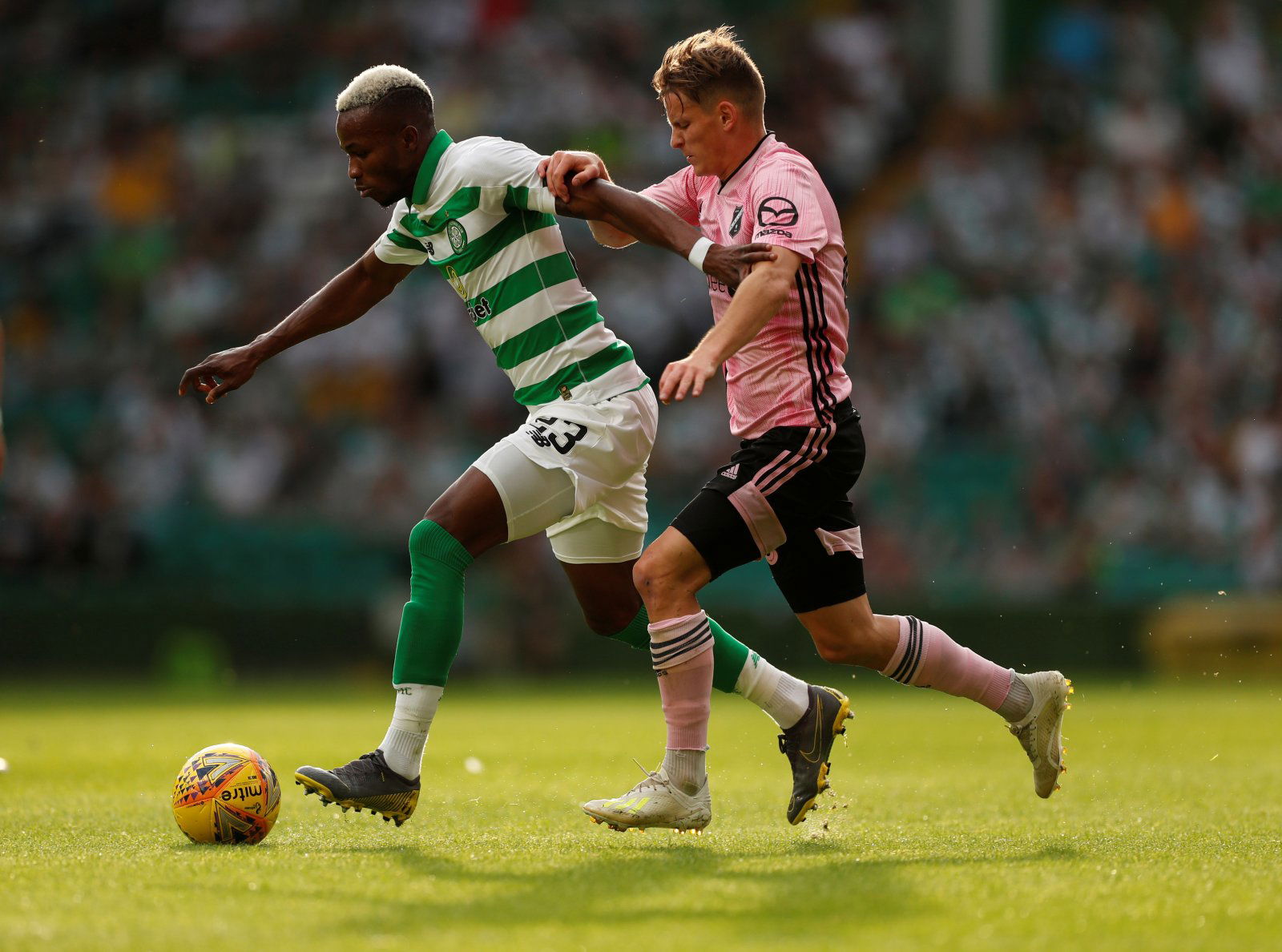 Boli Bolingoli had a fantastic game last night. He deserves enormous praise.
His delivery for Eddie's opener was just beautiful, the kind of quality run and first time cross that would have had us drooling had a certain ex-player made it down that wing.
The more I watch this guy, the more I become convinced that some folk were simply determined not to like him because of who he's not rather than based on his own merits as a player. The stick he took when he was just in the door, learning the ropes at a new club in a new country, was absolutely inexcusable … and even the manager got caught up in it.
I expected it from the media, but the media took much of their inspiration from the murmurings in our stands.
I trust there will be no more of it, because he's stepped up and now looks a very potent player for us.
He was class last night, absolute class.
Not only does he look better defensively than he has since signing, but he is a fantastic crosser of the ball and, indeed, his range of long-range passing is exemplary as well. Some people have wondered if he isn't actually a winger; he certainly looks comfortable going up the pitch.
But he turned in a fine defensive display on a big, big evening for us.
Lennon dropped him for the game against Cluj seven weeks ago, and in doing so unbalanced the whole of the team. It was a crazy move and one that owed everything to the media's campaign to destabilise the player who had cost us £3 million.
Last night he was one of the reasons we won the match.
It's fair to say that the manager realises the error here.
Bolingoli has barely been out of the side since, and this is even more amazing when you consider there's a £2 million full-back – Greg Taylor – we've not even seen yet.