WAS IT THE MEMORIAL GARDEN COURT CASES?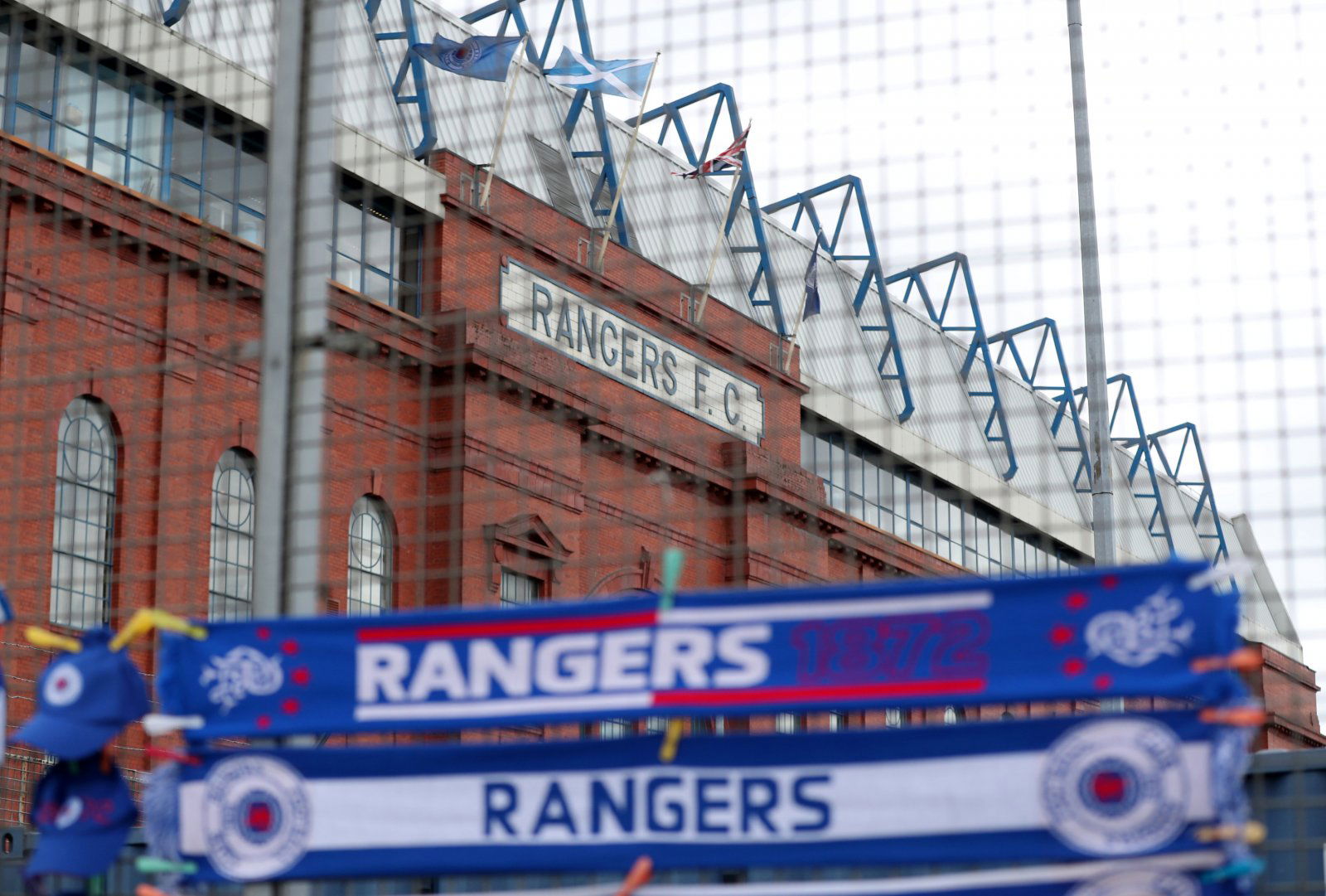 What a lot of people still don't realise is that on the morning after this nonsense hit the press the current leaders of the Ibrox mess were in court for yet another legal suit against them, from the company involved in the memorial garden fiasco.
For those not familiar with this, last year Sevco made a big song and dance over being given permission to build a memorial garden outside of Ibrox.
They hired a company to do it.
Then, at the last minute, with the contracts signed, they pulled the plug.
Now the company is suing them for breach of contract over it. They want somewhere in excess of £1.3 million. Sevco has tried various manoeuvres to have the case thrown out. None has been a success. The case is now proceeding to a full hearing, due in January.
Now while they have repeatedly squirrelled whenever they have been in court before, just seems too big a squirrel for a case over such a paltry sum. This level of bullshit doesn't get thrown out for a court case over £1 million, even for an organisation as skint as they are.
While I accept that it could be a minor contributory factor in them wanting a distraction – and I'm sure their lawyers were glad of it – I really can't see a suit for £1.3m being the cause of this. Not considering what they owe out elsewhere.