Alex Rae, EBT value: £569,000. – had a side letter.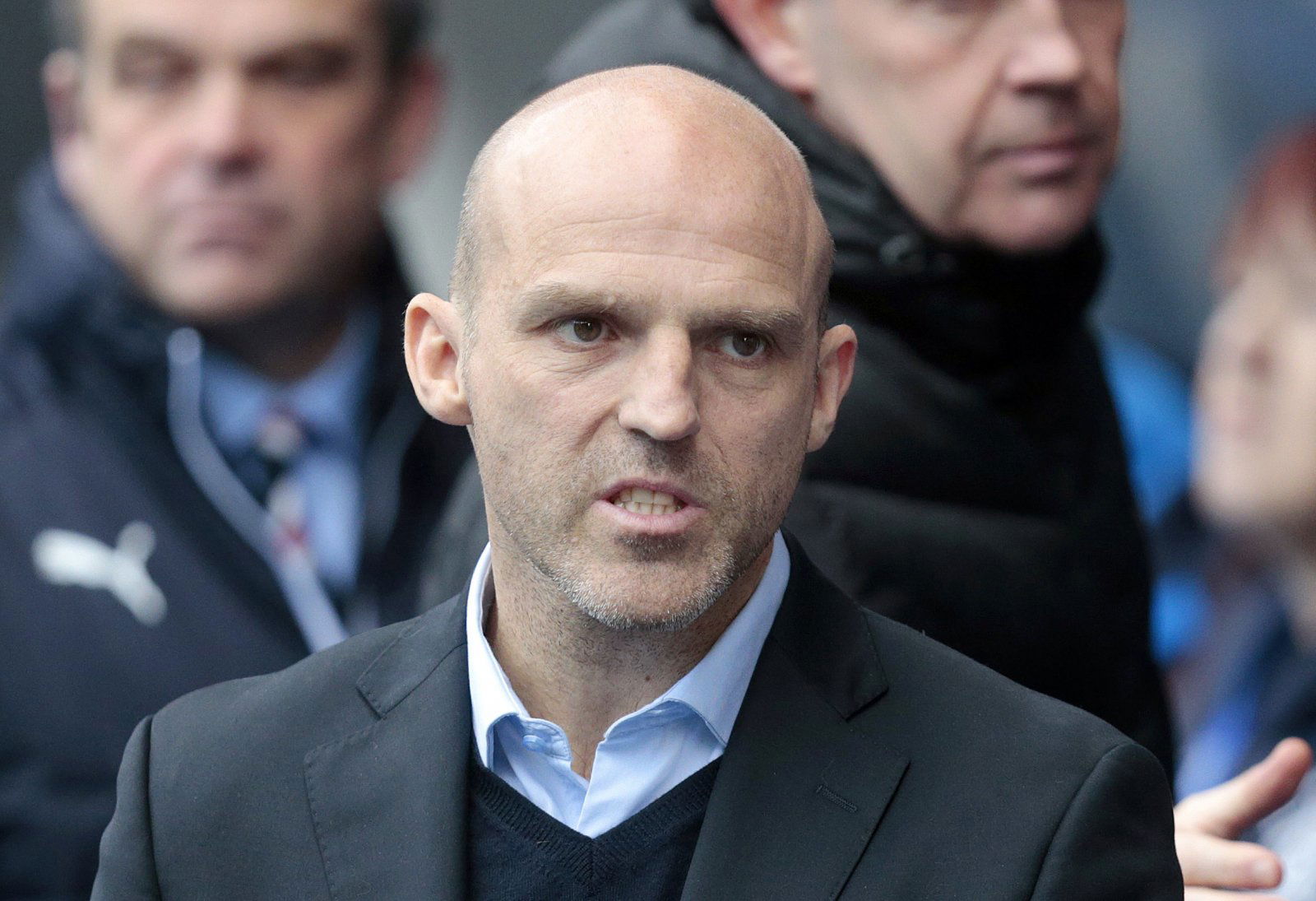 One of the most vocal amongst the Voiders and idiots calling this a tainted title is Alex Rae.
He has the IQ of an amoeba and looks like he's given up a promising career haunting houses.
Instead, he's doing punditry for – amongst others – the BBC.
His playing career is pretty undistinguished, but next to his journalistic credentials it looks immaculate.
For all that, he has only ever won a handful of honours; he has an English First division title medal and one for the First Division playoffs.
His two major honours were both won in Scotland, both at Ibrox.
The first was the league title he won in 2004-05. The second is the League Cup he won in the same season. Unfortunately for Rae, he had was the recipient of a quite generous EBT worth more than £500,000 … and he had the side letter to go with it.
Which means every match he played in for those two campaigns was invalid due to deliberate non-disclosure of his contract details to the SFA.
Hand those winners medals in before you talk about "tainted titles" and "asterisks" Alex.