Neil Lennon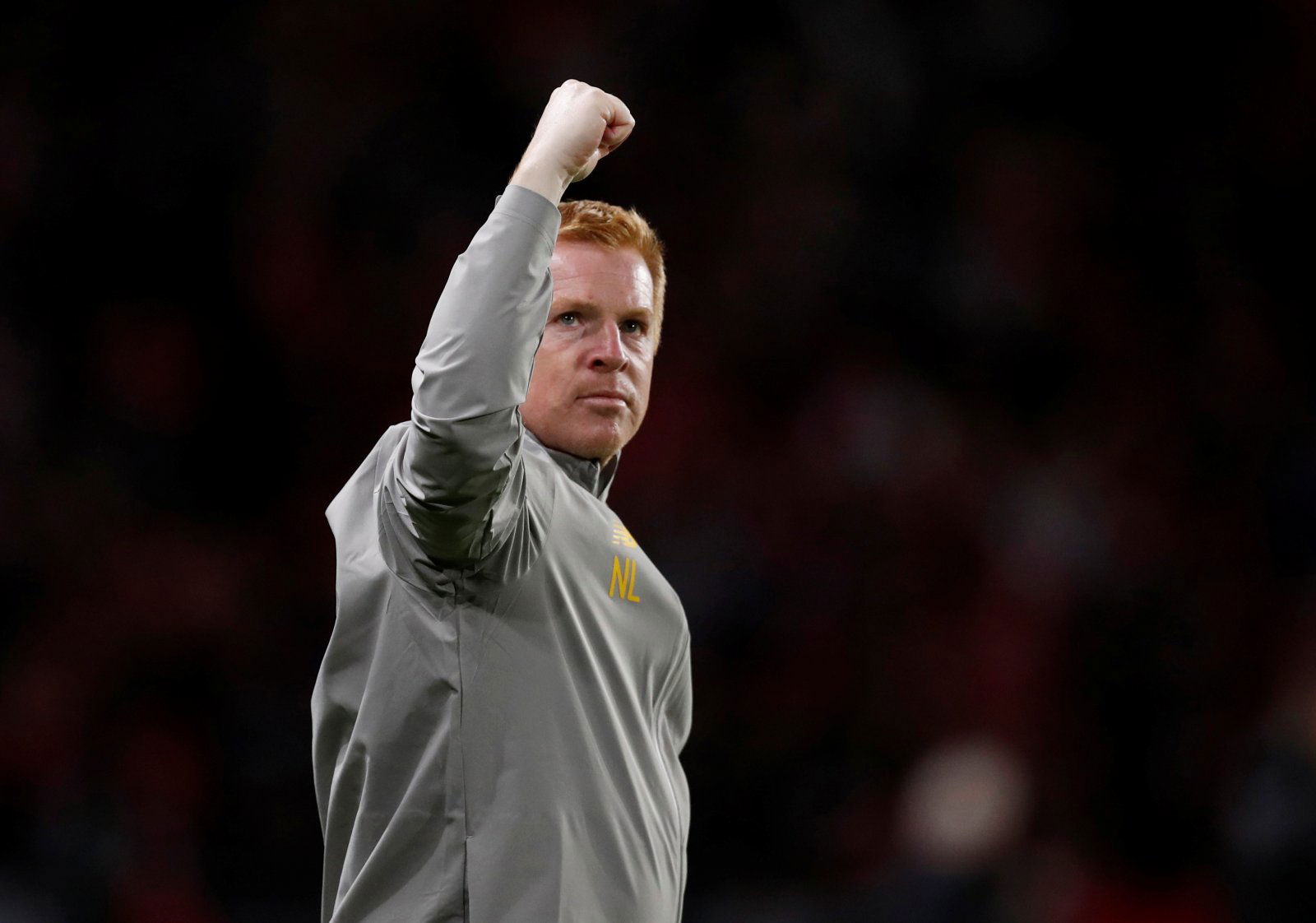 Neil Lennon is undisputedly the main man from this nine in a row campaign.
He started it as manager and he has finished it as manager. There is nothing more to say.
You can argue the toss as to whether he delivered on everything he promised the first time around, but you can't dispute that his second stint came at the right time, and he has more than earned our thanks and praise. He is the man at the heart of it all.
Lennon has now won five titles as a manager, all of them within this cycle. If he wins the tenth title it will be his sixth of the run; how can anyone argue that he has not had the greatest, and most profound, influence on this club over the last decade?
His impact on Celtic has been colossal. Aside from his managerial accolades he has also won five titles as a player; is he the most influential Celt of the modern era, even when we include the likes of Martin O'Neill, Henrik Larsson, Gordon Strachan and the rest?
You would have to say yes, right? At the very least you could mount a very good argument in Neil Lennon's favour, and one that would be hard to dispute. It's even more impressive when you consider that he hasn't had it easy; in his first tenure as club boss he had to contend with some of the vilest treatment ever meted out to someone in Scotland. His second tenure started with much of the support doubting he was the man for the job.
But Lennon has always been one of the most courageous figures in Scottish football.
This man perseveres. He endures. He never gives up. He has tremendous self-belief and it can be seen in the way his players will do anything for him. The big victories he's secured – Barcelona in his first tenure and winning in Rome in this one – show you what he can do.
It is down to the board to back him in the window to come; times are tough and the money is going to be tight, but Lennon will certainly deliver us to the promised land. Even without cash to spend, you would overwhelmingly fancy us, but if he's resourced we'll be out of sight and then ten is a done deal and we can start working towards the next milestone.
Lennon will have delivered and then some.