Should This Be The Window We Buy Scottish? And Who Out There Would Fit The Celtic Profile?
Martin Boyle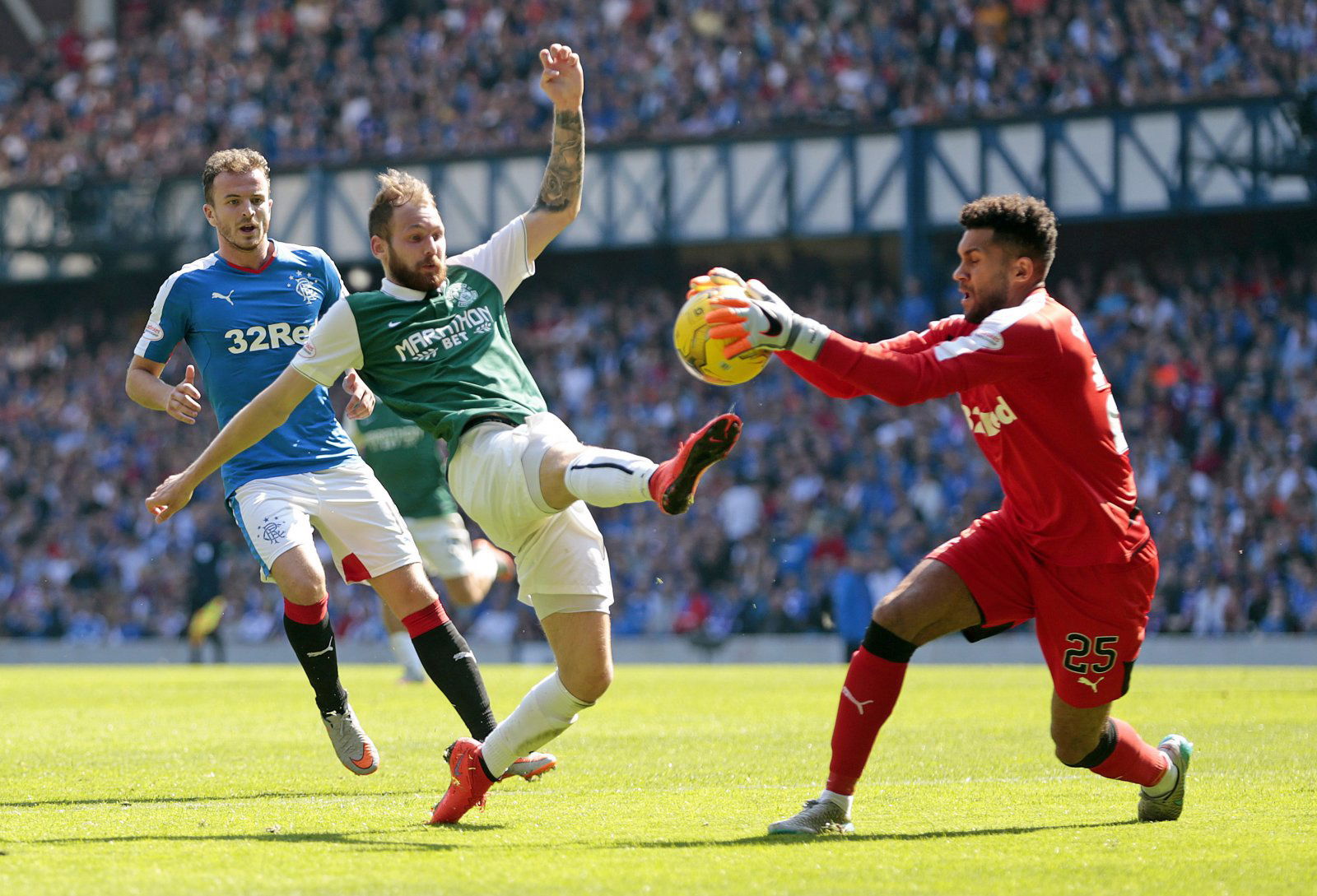 Martin Boyle is an obvious option, and this website has been singing his praises for a while.
Of all the players currently in the SPL, he would be my first pick because he has pace, he has talent on the ball, he scores goals and in a better team would grow as immeasurably as a footballer.
And he plays wide right, where Forrest gets into the team every week because he has no competition for his place.
Which is not a state of affairs any major club should wish for. It is important to have every footballer looking over his shoulder, and the reason he's gone backwards is that he doesn't have that fear pushing him on to better form.
Boyle has the talent to be a Celtic player.
He is confident and quick thinking, with good feet and a knack for scoring goals.
Lennon knows him well and rates him highly … and with Hibs about to open talks about a new deal the time is now for getting in there.
He can probably be had for around £2 million. That's a bargain in modern football terms, but the Easter Road club might be understandably reluctant to sell him to another Scottish team … and our history with buying players from them isn't exactly great.
Nevertheless, I think if Celtic made their move most supporters would be happy with it.
Boyle could do us a turn, and most realise that.
More importantly, perhaps, is that he would grow as a player … and that would make James Forrest better as well.