Celtic's European tie against Sarajevo will not be played in the club's home stadium, but instead will take place over 40 miles away because their ground does not meet UEFA's criteria for this qualifying round.
The advantage is a small one, but at this point you take what you can get.
Celtic has already travelled there and won in the recent past; we played the same side at their home ground in the Champions League last season and won 3-1.
The goals, that night, were scored by Mikey Johnson, Eddie and Scott Sinclair.
On paper, therefore, the midweek game is straightforward enough … but then we've said that before, and we need to be ultra-careful and professional to make sure we do the job.
Still, this gives us another little boost before the game, and we'll take every one of them that we can get.
Qualification is massive, both for prestige reasons and financial reasons.
The effects of going out early cannot be overstated … it would be a disaster.
The CelticBlog faces many challenges going forward. If you like what we do, please subscribe and never miss another article. If you're on Facebook, join us on our Facebook Group or share us on yours, if you're on Twitter remember and re-tweet all our work.

How should football handle the global health crisis? Vote in our poll below … 
How should football's survival be made easier in the current crisis?
Direct Government Intervention?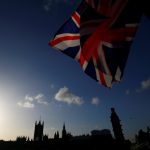 A One Off EPL Super-Tax?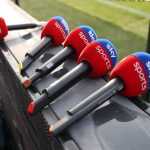 Lower League Football Shutdown?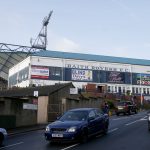 Survival Of The Fittest?