The Guardian has the best coverage of sport in the UK bar none.
There is simple no question about it. I have books written by three separate Guardian journalists; I have no books written by a single Scottish sports hack. I have no wish to read their sophomoric efforts any further than I already have to in pursuit of doing this job.
I have been reading some of their sports writers for years, and I couldn't tell you what club many of them support.
There is no detectable bias in any of their work.
When they write, they write for the audience as a whole, not a subsect of it.
I'm certain that all of them do have favourite clubs; they write with such passion and obvious love for the sport that they have to be genuine supporters somewhere … but you won't find a trace of it in their work, unless it's the odd ironic commentary on games they've been at or top players they were lucky enough to see in the flesh.
Certainly, I never see any evidence at all that there are certain clubs that certain writers just don't like very much.
That is true of their entire sports desk except one writer.
And of course, he's their token Scottish hack, covering the game up here. Ewan Murray is the only one who writes with notable bias. He is a Hearts fan. He also appears to have a serious dislike for Celtic, and sadly for his paper that seeps into his work with a regularity that ought to be troubling for them.
It's even worse on his Twitter feed.
Last night, he piggybacked onto a Tom English piece about how the SPL top flight clubs should be doing more to help those under them. It's typical of English to write something as dumb as that; many of the clubs in the top flight have got their own problems.
What he really means of course is that Celtic and Sevco should do more … he forgets that Celtic has already done plenty and that Sevco is one of the clubs in the deepest of trouble. Even if we wanted to, Celtic couldn't save all those clubs … and nor should we.
It was up to the governing bodies and the clubs themselves to think this through and look at it in a proper manner.
There was always little chance of seeing fans in grounds; my mates and I were pretty sure about that back in June or July, back when this thing was allegedly under control and the idea of a second wave was speculative at best.
It was folly to be contemplating a return to football in the lower leagues, at clubs entirely dependent on gate receipts. This should never have been attempted … I have my own doubts as to whether or not even the top flight games should have been taking place.
As I said in an earlier piece, the best thing for all concerned here would be for the UK Government to levy a one-off windfall tax on the EPL television deal and spread that money through the ranks of the game as a whole, on both sides of the border.
It would be smart, and it would be fair.
Murray is one of the writers at an influential newspaper. How does he choose to cover his situation?
With intelligence? With concern for other clubs?
No, he's used Twitter to latch onto English's argument and turn into a general attack on Celtic.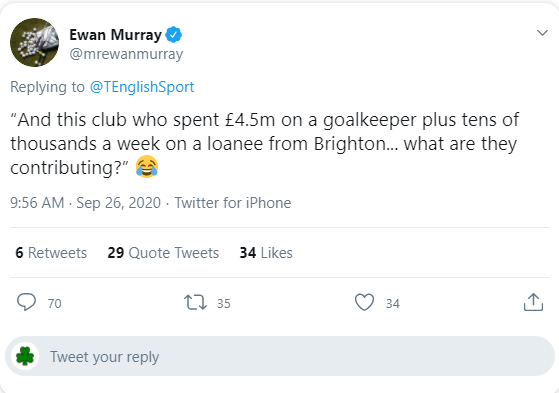 Please note, nowhere in that tweet is there the slightest suggestion that the club at Ibrox do something, or that they should apologise and hang their heads in shame for spending money, money incidentally, which they don't have … another difference between us.
Murray's entire Twitter feed right now is becoming a cesspool of spite and self-pity for his club and the mess they, themselves, have made of things.
He refuses to acknowledge, for even one second, that his own club were the architects of their own undoing last season, rooted to the bottom of the league with no hope that I could see of getting out of their plight even if the season had been played in full.
But he is increasingly anti-Celtic in his outlook.
Murray has no excuse for his sort of behaviour … he deliberately singled us out for a cheap snark with nothing at stake, and it follows on from a whole summer of nonsense from him where he took shots at us wherever he could.
He comes across as a bitter man, as just another desperate hack determined to hit us at every chance he gets … but he doesn't write for the kind of paper which specialises in those kind of attacks.
In a very real sense, he's dragging down the best sports department in the country with his anti-Celtic rhetoric, which more and more he's finding it hard to keep a grip on.
The CelticBlog faces many challenges going forward. If you like what we do, please subscribe and never miss another article. If you're on Facebook, join us on our Facebook Group or share us on yours, if you're on Twitter remember and re-tweet all our work.

How should football handle the global health crisis? Vote in our poll below … 
How should football's survival be made easier in the current crisis?
Direct Government Intervention?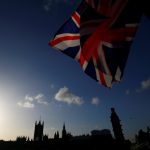 A One Off EPL Super-Tax?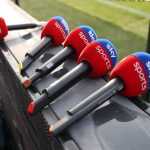 Lower League Football Shutdown?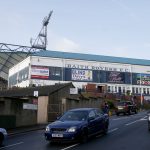 Survival Of The Fittest?