Sky promoted the Motherwell-Sevco game today with an image of a player from each club.
Unfortunately, the image they chose for the Steelmen was David Turnbull, who shortly after that game was introduced as a half-time substitute for Celtic.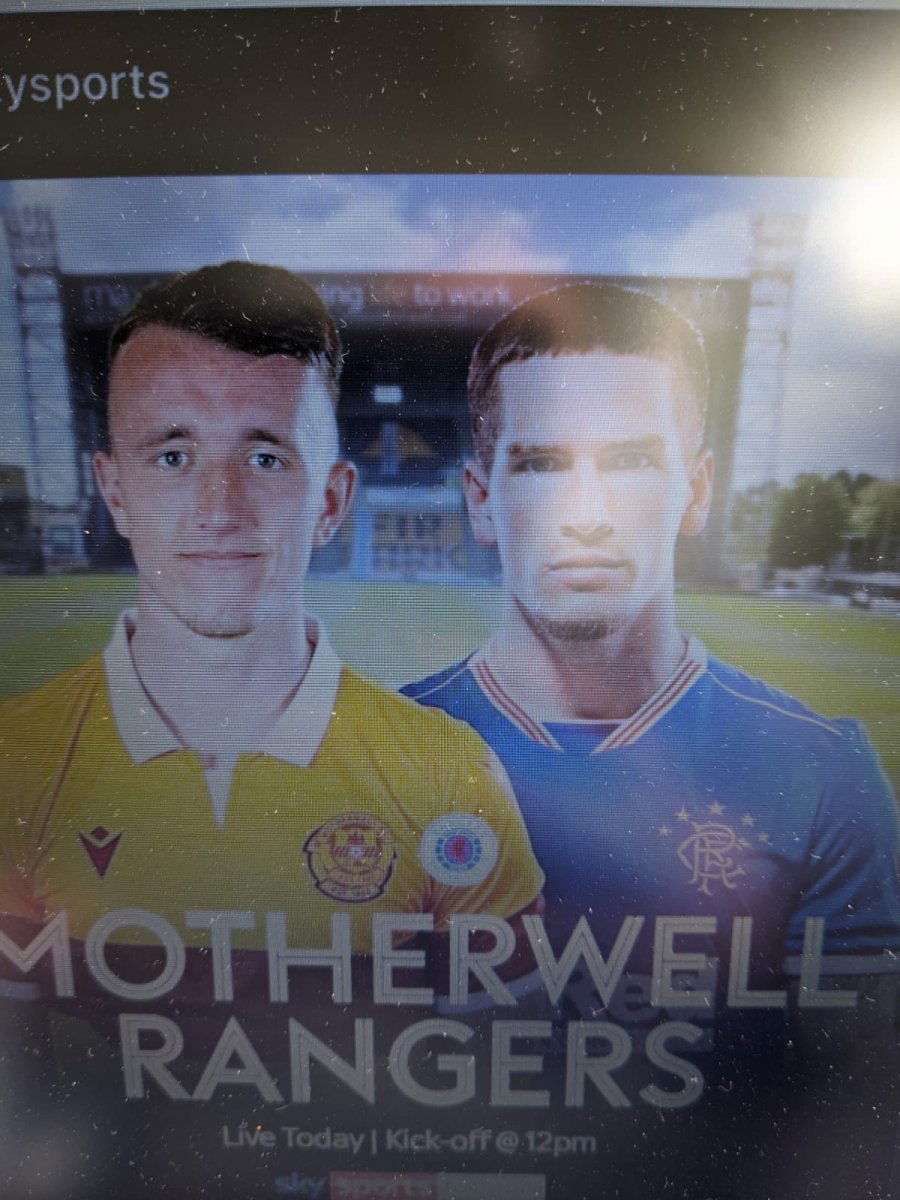 If Sky were going to make a "mistake" like that it would have been better to put Bobby Madden's head on an Ibrox top … there would have been a sense of realism about that anyway.
A former Motherwell director was absolutely scathing about his display today, in a match where he gave Sevco two first half penalties and denied the home side several clear-cut claims of their own. You always know when the Ibrox fans are happy about an official; they stop banging on about conspiracies for five minutes.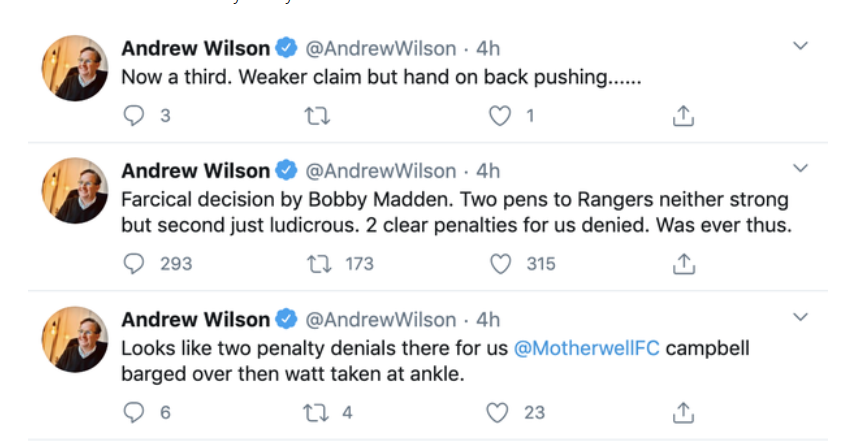 The second the first of those spot kicks was awarded I chucked watching Sky's coverage, knowing exactly how the game was shaping up.
Andy Walker agreed with every call I hear.
No surprise there, although he's not only an ex-Celtic player but we signed him from Motherwell.
None of that stopped him from his usual display of Ibrox sycophancy.
Beyond Walker, Sky are a joke.
Mistakes like the Turnbull one are exactly why the majority of supporters would have much preferred that the TV contract went to BT Sport, who treat our game with a modicum of respect instead of this utter disdain.
Last season, they featured a game against Sevco as Brendan Rodgers against Steven Gerrard; that's the work of people who aren't even trying.
This stuff just displays their breath-taking lack of respect for their customers north of the border.
You only have to look at some of the people they've had working on their Scottish desk down through the years to recognise it when you see it.
The governing bodies had to get the best deal for the league; that's not in dispute. But I wonder just how far apart BT Sport and Sky were on the contract.
I know who I'd rather give my subscription money to anyway, because although I had initial reservations about BT's coverage I changed my mind later when it became clear how much committed they were to giving the customers a decent product.
Sky is singularly unimpressive in how it represents the game up here.
Now, more than ever, I see that company as one which skewers the marketplace on this island and is ripe for some government intervention. A money grab on the EPL and Sky's mega-millions, with the proceeds sent the length and breadth of this island to save our clubs, is the least they owe us.
The CelticBlog faces many challenges going forward. If you like what we do, please subscribe and never miss another article. If you're on Facebook, join us on our Facebook Group or share us on yours, if you're on Twitter remember and re-tweet all our work.

How should football handle the global health crisis? Vote in our poll below … 
How should football's survival be made easier in the current crisis?
Direct Government Intervention?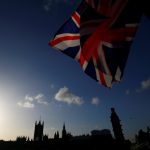 A One Off EPL Super-Tax?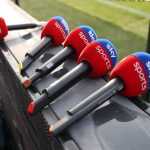 Lower League Football Shutdown?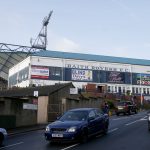 Survival Of The Fittest?