Celtic And The Super League Option: Will We Ever Leave Scottish Football Behind Us?
Option One: The Invitation To England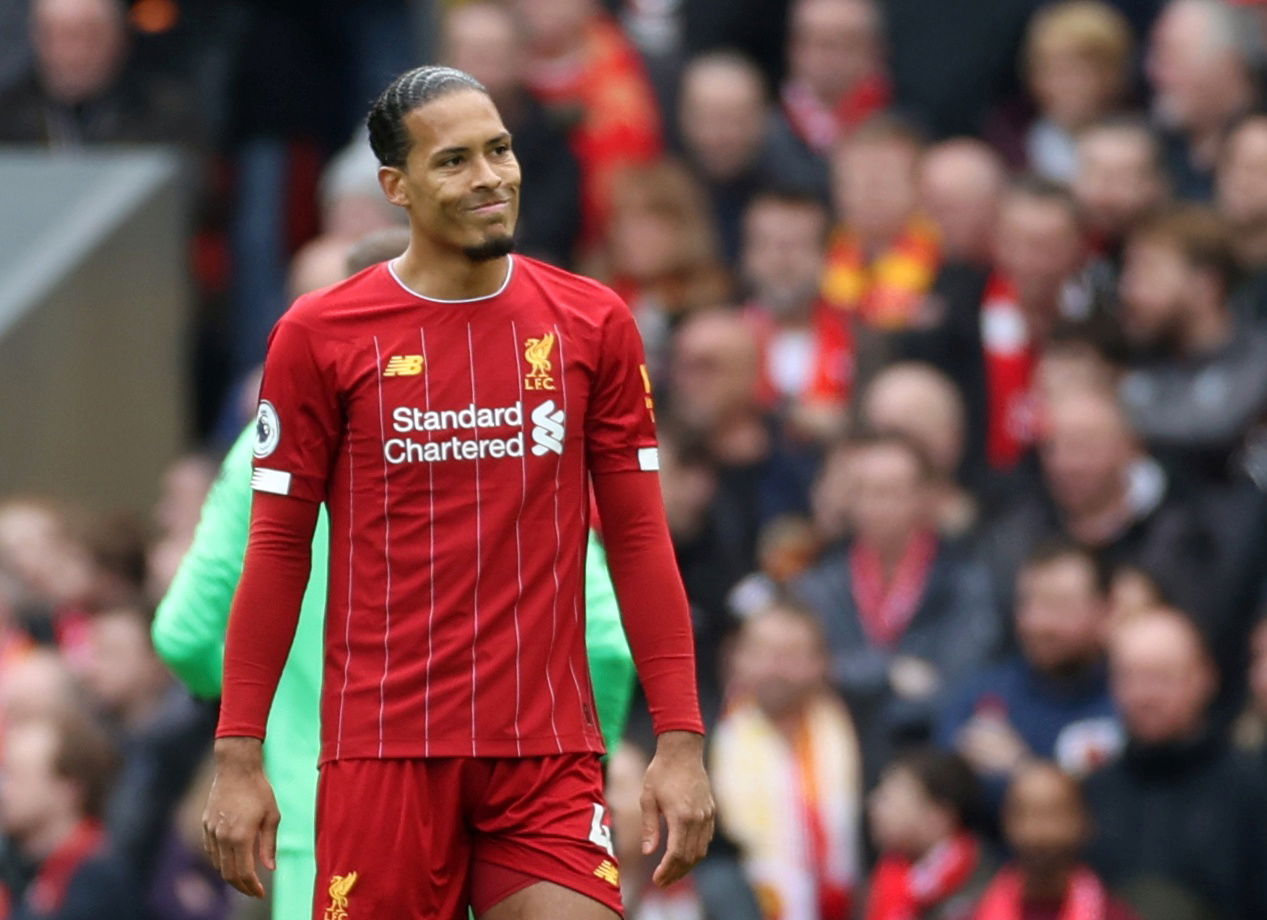 The most obvious way for us to leave Scottish football behind would be the "move to England."
This is the one that comes up time and time again, the one that people keep on pointing to.
It's the one our largest shareholder, Dermot Desmond, seems to think is most likely and the one that gives Celtic fans the most fever dreams.
It's easy to understand why. But how feasible is it?
To be blunt, not very.
The EPL isn't a closed shop, but it might as well be. The recent effort by the top clubs to snatch control of it envisioned reducing the number of teams in the competition; there will be exactly zero support around their boardroom table for the inclusion of two more.
Celtic is a global institution; for some of these clubs it would be like turkeys voting for Xmas.
The only way we get invited is if we agree to start in a lower league. Who wants to do that? I know a lot of our fans think it would be a hoot, but I've never been particularly convinced of that, and I reckon we'd be a long way from the EPL wherever we began.
Once again, the very idea would require the support of the clubs in England not to mention those up here, and the clubs up here would demand an outrageous sum of money before they'd let us go.
The same people who forever bang on about how glad they'd be to see the back of us know full well they'd be screaming blue murder at our selfishness if we ever tried to leave.
I don't see any way we ever get the votes, unless they come an outrageous cost.
Celtic couldn't just do this without us; there would need to be a major support consultation and that would have to deliver a clear verdict in favour and if the price of admission were as high as I think it probably would be then I don't even know if that part is possible.
I've never believed the invite to England was going to come.
Put simply, their top flight does not need us and a lot of the clubs around the table would not want us. Think of the fans of mid-table EPL teams who sneer at Celtic on social media … they do so only because we play in the SPL and don't have access to the wealth and exposure their clubs do.
Think they'd support us moving to their league and proving how much bigger we are?
Not a chance in Hell.
Which is the same chance I give this idea.
Prospect: No more likely than it was when the idea was first mooted decades ago.