These Are The People At Celtic Park Who Most Need To Quickly Up Their Game.
Vasilios Barkas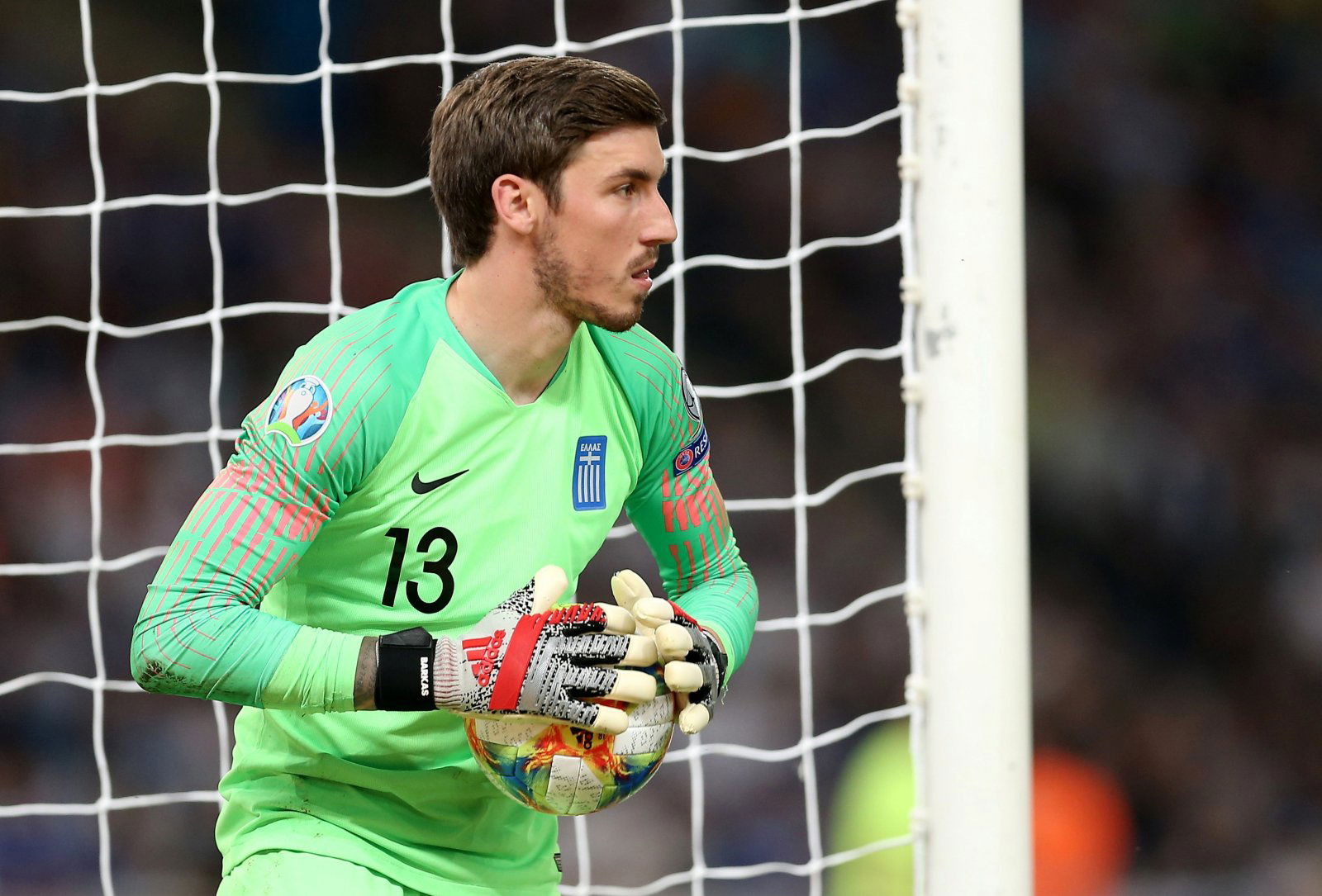 In some ways, I feel bad for the big keeper. A Celtic goalkeeper is under pressure because he spends most of a game doing nothing but watching the action. They don't always have much more to do, and that can affect their concentration.
As a result, any keeper we have is going to be judged on a mere handful of moments.
Those few keepers who seem to perform heroics in those moments get the praise … those who don't get stick. It doesn't matter if the keepers themselves are to blame in some of these cases … goalies are crucified for their mistakes in a way no other players are.
I have urged time for Barkas and I still do, but he really does need to start inspiring confidence. I thought he was shaky again last night with the goals. Certainly, at the weekend, you can point the finger at him for the first and possibly the second too.
A good keeper inspires confidence in his defence … perhaps one of the reasons this defence looks all over the place is that they don't believe in the guy behind them. If that's true we're in deep trouble, but he can still turn it around.
Make a couple of saves, and things will start to settle down. Get the confidence back of the players and the fans.
The media will back off and leave him alone.
This guy has come here with a big reputation and for big bucks.
I have no doubt we've got ourselves a good goalie.
But he has to start showing it soon.