Celtic Had Almost Bankrupted Fergus Once Before ….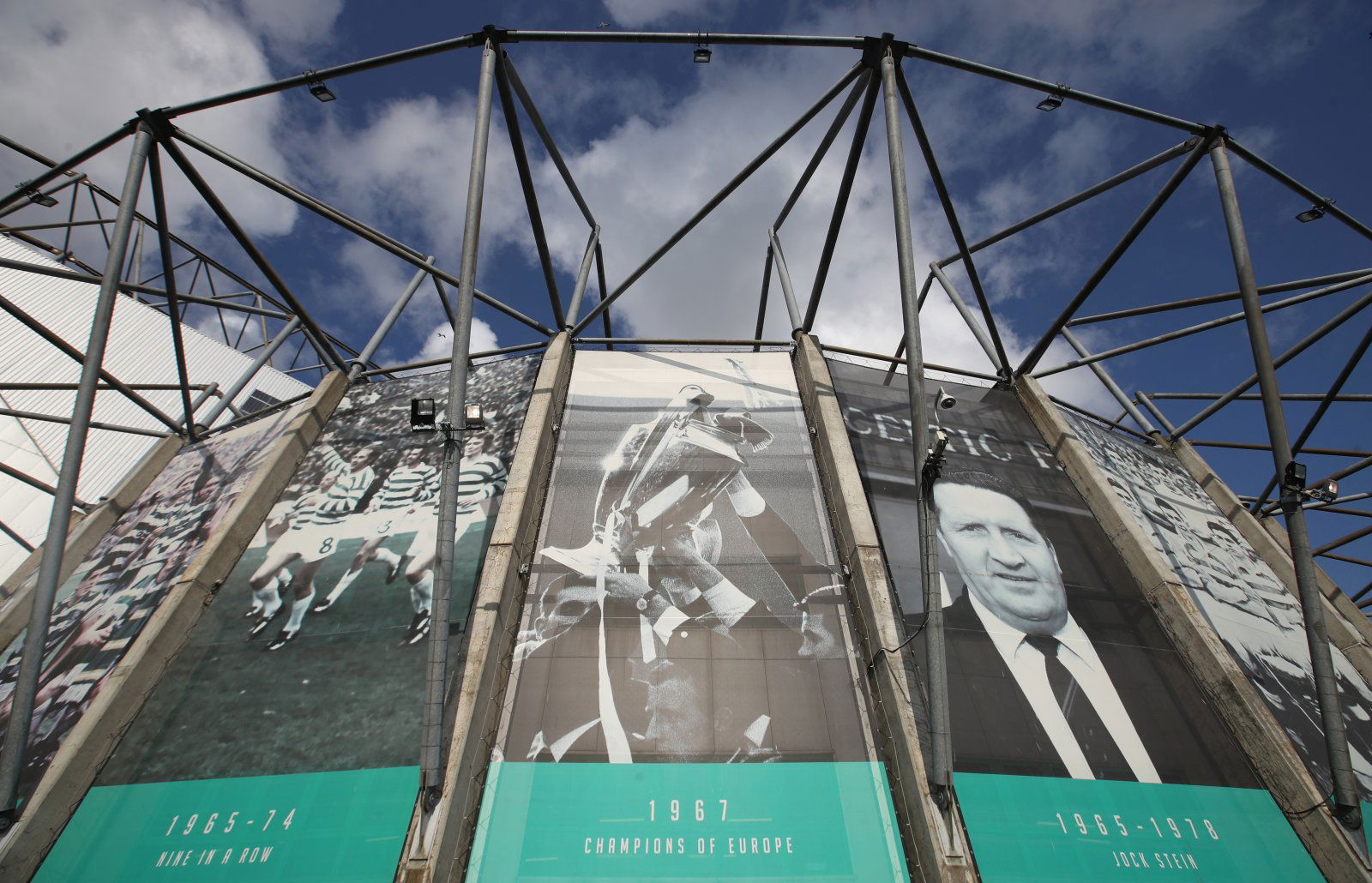 One of the earliest, amazing stories, which the book recounts, is how Fergus learned one of the hardest lessons of his business career – one that almost broke him – due to an early investment in a project involving our club.
In 1972, Celtic came up against their old foe Inter Milan in the European Cup semi-final.
Fergus, at the time in his early 30's, believed that not only the Scotch-Irish diaspora but the Italian community in Canada would be interested in the game.
After the first leg, in Italy had ended 0-0, he purchased the rights to broadcast the Celtic Park leg from the club for a mere £300. He then rented out the Maple Leaf Gardens sports venue in Toronto and planned to screen the game for 12,000 paying customers.
Two things went wrong; first the anticipated interest didn't materialise, and especially from the Italian community, who'd seen the first leg result as a disaster.
But worse was the fact that the Celtic Park game ended 0-0 and went to extra time and then penalties, where Celtic suffered a heart-breaking loss, denying us our third final in six years.
Fergus' heart was breaking for more reasons than one; not only did he not sell the tickets he thought he would, incurring a big loss there, but he hadn't banked on the game lasting longer than the regulation 90 minutes … and he found himself paying a whopping £16,000 per hour to the satellite company as a consequence of the overage ….
For three weeks afterwards, he had no idea if his business career had just come to an end.
But he dusted himself off and got back into the game.
"The School of Hard Knocks gives you the best MBA you can get," he said of that period. "Not many people can handle that, and I found that I could. Those short, sharp lesson lasting three weeks in 1972 I value now very highly."