They Won't Expect It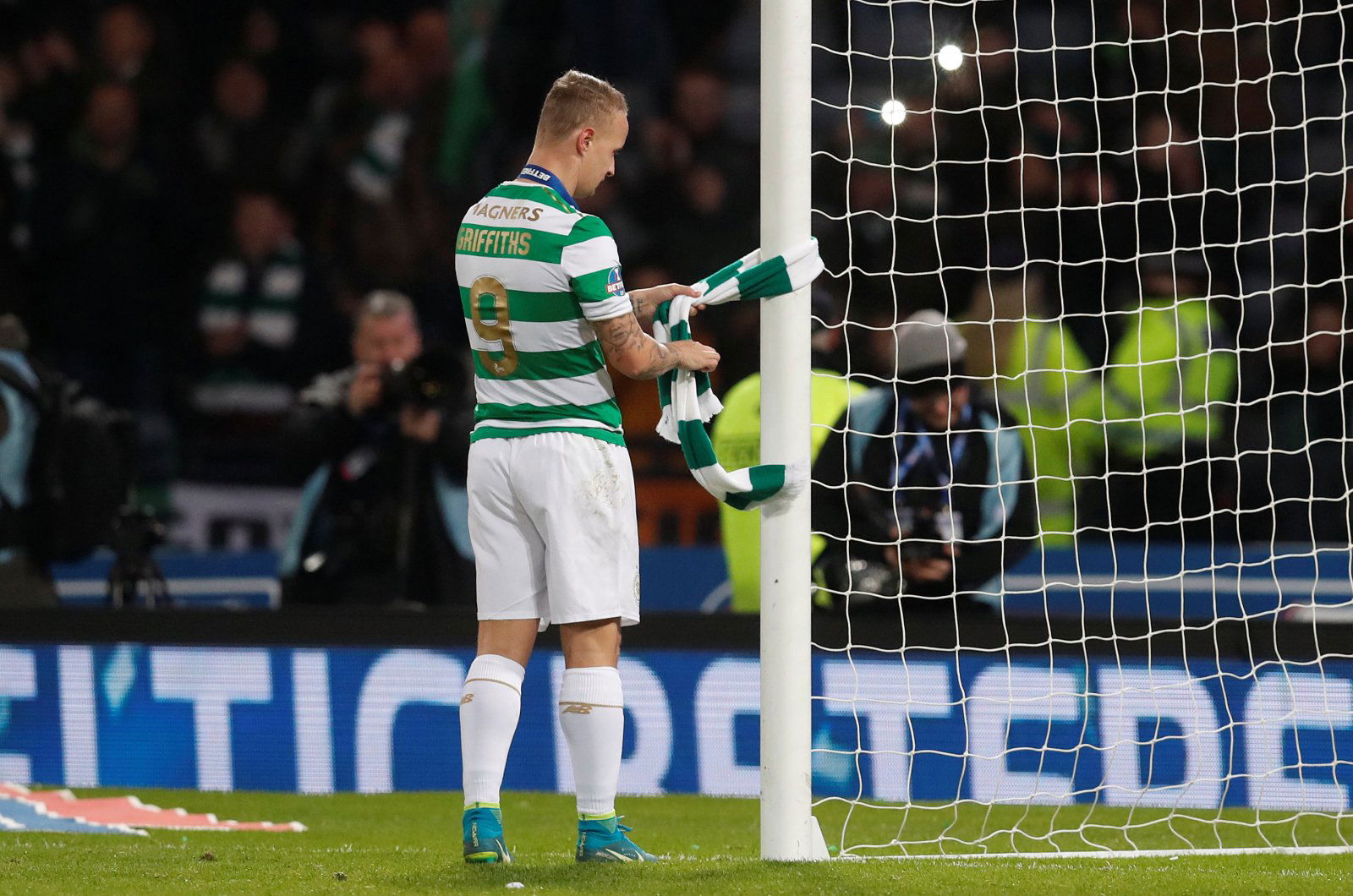 Even if we play the next two games with the 4-4-2 I do not believe for one second that Gerrard will expect us to go to Ibrox and play in that style.
He and his coaching staff might do some sort of cursory presentation on it, but they will not take it seriously.
Lennon is prone to changing his tactics depending on the games.
Even when we were going 3-5-2 he would switch back to the 4-2-3-1 whenever we faced a potential banana skin match. I think Gerrard and his coaches will have a reasonable expectation of facing exactly that formation. If they think Lennon is in the mood to gamble they might reckon on the 3-5.2.
But the 4-4-2 is the smart stratagem and that's why Lennon should opt for it.
It's also why they won't believe he'll go for it.
There are selling points to the 4-4-2 which aren't readily apparent.
These guys think they have Lennon's number … and besides, Gerrard is as wedded to his own 4-3-3 as Lennon seems wedded to Rodgers' favourite system.
I am wagering that Gerrard won't want his own tactical system to change.
They will prepare for the 4-2-3-1 because that's what his system is geared to beat.
I don't rate Gerrard and his coaching team; I've made that pretty plain.
I think they've stumbled onto something that gets results against SPL teams and certain mid-ranking European sides and I think they will stick with it past the point of sanity. This is what will ultimately cost them points.
Only truly great managers can change their tactical approach on the fly; this is why I think Lennon has to work on this for a few weeks first.
So a mixture of things will come into play here; Gerrard will set his team up in a certain way as much in hope as in expectation. He will not want to believe that we'll go with something different, and so I doubt he'll prepare overmuch for it.
We can surprise this not only with the system itself but how well it works.