Lennon Will Have To Go. That's A Given.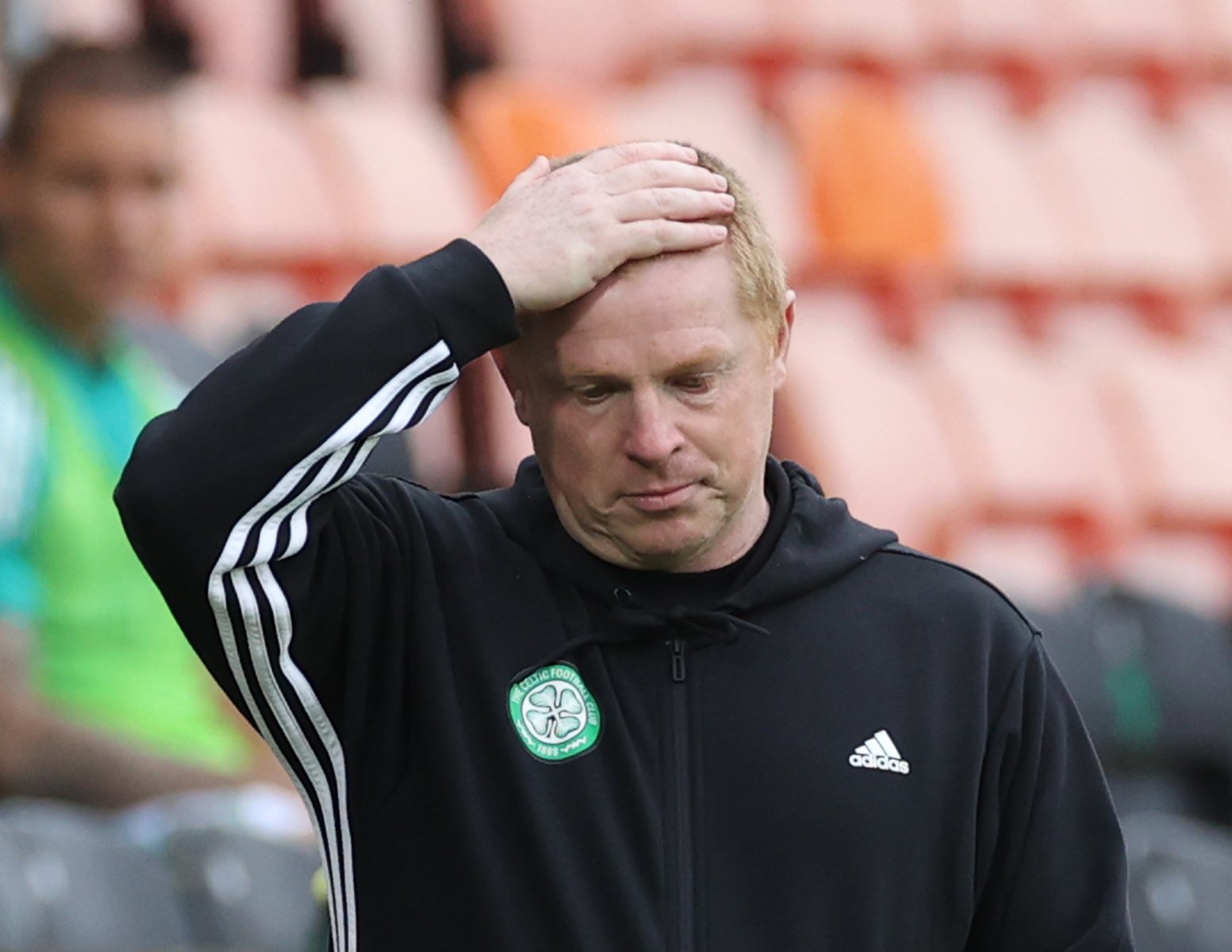 The manager will have to depart first and foremost.
Regardless, we should be aiming to do better than Lennon, and there are plenty of people out there who could replace him and improve the quality at the same time.
This is not a hypothetical; we know this is a fact.
With a forward thinking board our attractiveness to coaches elsewhere wouldn't even arise as a question.
Target progress in Europe instead of focussing on the domestic game and all the pieces will fall neatly into place.
Europe is where Lennon's limitations have been most drastically shown up. Barcelona and Lazio will forever be used by his defenders as justifying his European record, but there's a reason they are so memorable; they are the exception to the general rule.
And his tenure is littered with lamentable results and the occasional catastrophe; Sion, Prague, Copenhagen, Cluj, Ferencvaros, Braga and Utrecht.
There should be any question of letting Neil Lennon take us into another European qualifying campaign … it would be to invite disaster upon disaster. We have qualified for the Groups of one competition or the other for the last ten years – he was the last manager to fail to.
He is the biggest threat to that.
Which is to say nothing for the fact that, as I've said, this is his third major crisis as a manager on domestic terms alone.
There must not be a fourth.