The Board Has Scandalously Failed In A Number Of Areas.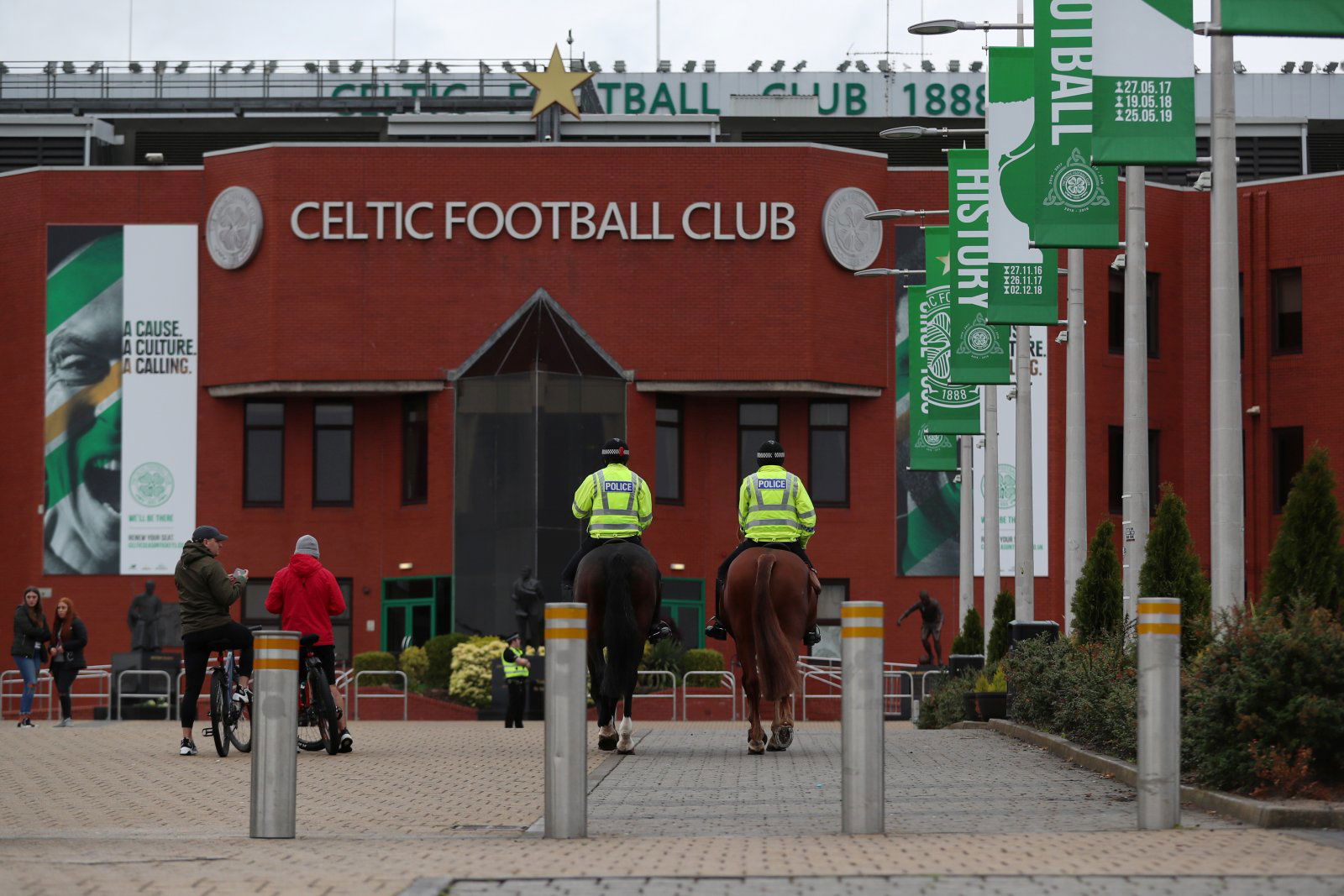 This crisis has utterly exposed the people running our club.
They are not fit for purpose.
Our strategy has been a constant example of people riding their luck for years now; sooner or later it was always going to push us to the brink.
If this luck holds out one last time they can spend the rest of their lives dining out on stories of their own brilliance, as many a gambler does.
But we should not ignore the simple truth that gambling is exactly what we've been doing. Is in times of crisis that you find out who your leaders truly are, and this one has exposed them as shallow frauds and empty suits.
To be honest, looking at the mammoth strategic failures on their watch, many of us had concluded that a while back.
It's only now that it's become obvious to almost everyone. They've hidden behind the successes of the players and the managers very well … but there is no hiding place now, when the onus is on them to show us there's a plan.
What we've found is that there is no plan. God alone knows who'd be running Celtic right now had Neil Lennon not been available to snatch from the dole queue.
Celtic is not a football club run by a business.
For too long Celtic has been a business running a football club.
When the numbers don't add up it's the football operation that suffers; this is a stupid and self-defeating way for things to work.
Players are not bought to strengthen the pool; they are bought as assets and investments. No wonder managers disavow this nonsense, no wonder some players have flopped spectacularly and we've made losses on them.
Other clubs don't run things in this nonsensical fashion; this is Celtic best, and they have the cheek to call it risk-averse.
How much has this cost us in failed qualification campaigns for the Champions League?
A half dozen at least, where the manager has been woefully under resourced going into crucial games.
The board has failed to reach out to supporters. Indeed, he seems to specialise in alienating them.
The club's one concession to the fans is never to use the term "Old Firm", but the ethos seems to be that OF PLC is alive and well in every way that actually matters.
We have never called out the Survival Lie, although our club had a moral responsibility to do so.
We have other moral responsibilities we haven't taken seriously; the board looks dreadful in light of those too.
From the Living Wage response The Trust initially got from the board to the shabby way they paid for it when they finally gave in to other, even more serious matters where the stance seems to be deflect, deny, ignore; these guys are going to be remembered for as much what they failed to do for some of the things that they actually did.