A is for Administration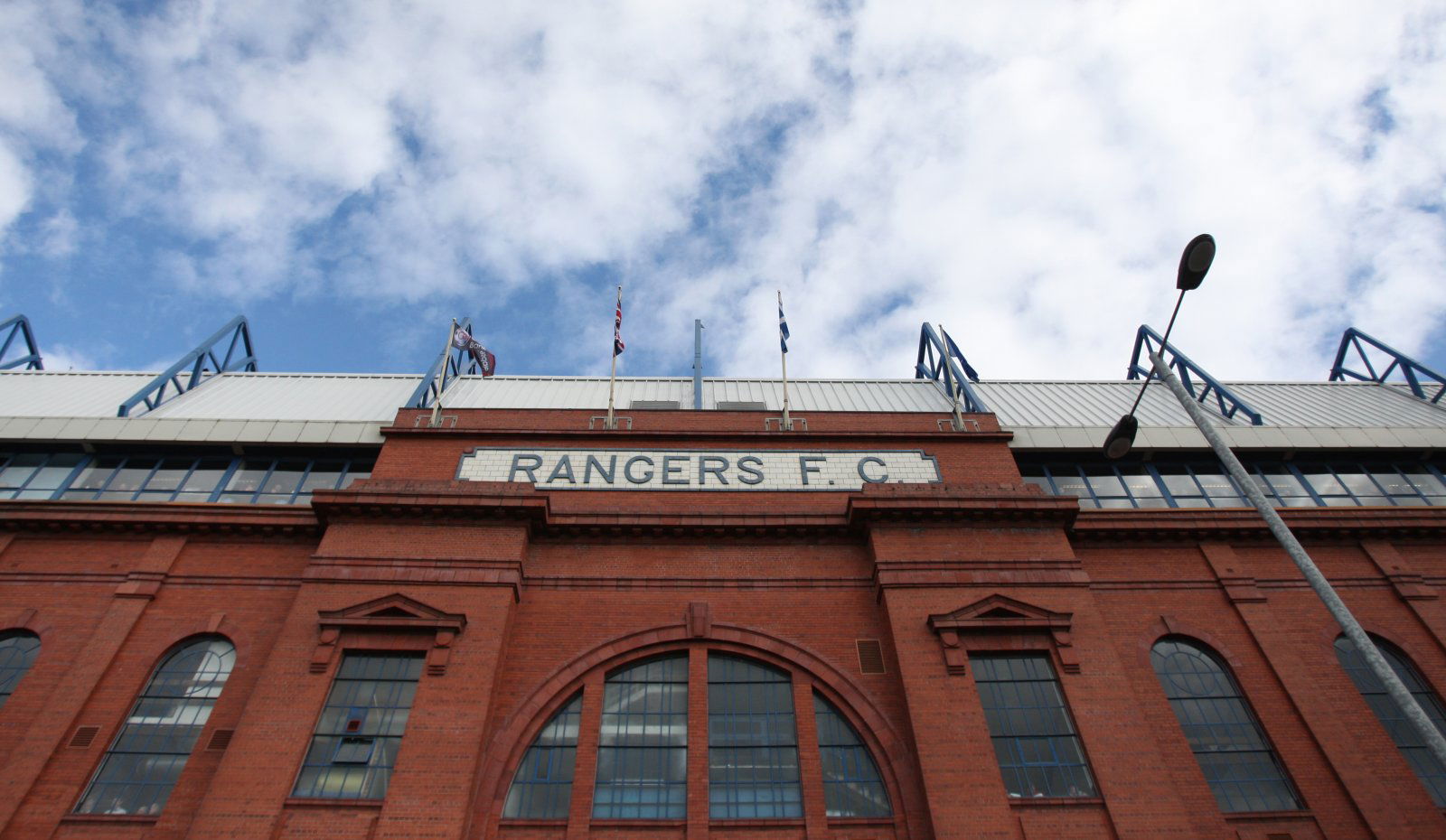 A word the media seems only to vaguely understand; it is a process which ends in one of two ways.
It ends with a club coming out of it, or it ends in a club dying.
Hearts exited it.
Rangers were swallowed up in it and vanished down the plug-hole.
They did not survive.
Administration is in here not because it a scandal in itself, but because the media and others continue to deny what happened at Ibrox.
But it did happen.
Rangers left administration and went into liquidation.
Clubs that come out of administration do not get relegated; Sevco has long claimed to have been "relegated" but the SFA rulebook does not allow for any club to be sanctioned by demotion to the bottom tier just for running into financial trouble.
Rangers did not survive.
One of the real scandals is that administration is far too common in Scottish football; it would be far less so if clubs could be convinced to adopt Financial Fair Play procedures which protect them and sporting integrity in other countries; almost every league in Europe in fact.
We are no closer to that than we were when I first wrote this piece.