Lawwell And Rodgers Clash … And The CEO Wins.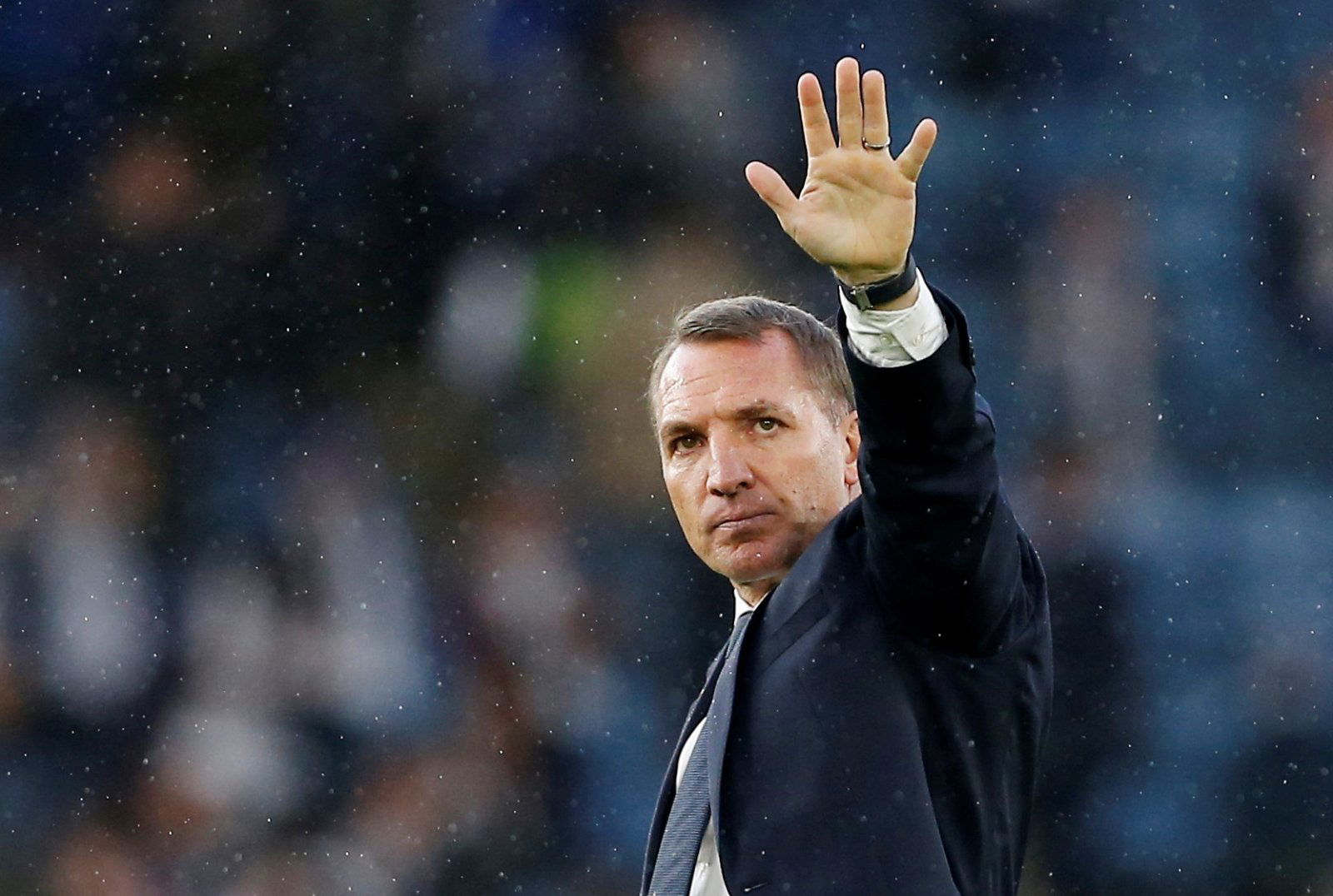 The day I knew we were in trouble was the one before the night of the AEK Athens game at Celtic Park. Brendan Rodgers laid into our board and their failures to get him players in a fashion that was certain to make all the wrong kinds of headlines.
His frustration had been growing all summer.
By that evening he must have known that on top of missing out on Schar, who had gone to Newcastle, and Castagne that he would also fail to get the one player every one of us would have bet on ending up at Celtic Park, John McGinn.
The pursuit of the Hibs man had been ongoing for months.
But Lawwell had failed.
Three failures out of three, all the manager's top targets.
And that afternoon, sitting in front of the media, Brendan Rodgers had pretty much had enough. He let rip with his attack on the way negotiations were being conducted.
The following night, before the game kicked off, a "Celtic director" who I am 100% convinced was Peter Lawwell, spoke to Chris McLaughlin of the BBC and blasted back. The club was clearly in turmoil.
The following day I was at Celtic Park for a meeting and I left profoundly concerned because Lawwell had made it clear that the club felt it was right – which meant that he felt he was right – and that Rodgers was wrong.
I knew Brendan's days were numbered.
At that point, I think it was probably too late to keep Rodgers at Parkhead.
Whatever had burst into the public domain had been simmering for a while, and I certainly believe that our CEO was partly to blame for it. He has a monstrous ego, and so does Rodgers, and only one of them was ever going to be allowed to prevail.
At some point Rodgers would certainly have gone to speak to Desmond and asked him to put a more professional face on transfer negotiations, or maybe even to remove Lawwell from a position of influence over the football department … if he did, we know whose side Desmond took.
He backed his CEO and that didn't really leave Rodgers with a choice.
He had other targets identified for the January window; we signed Maryan Shved, who he had almost no knowledge of.
It was stark evidence, to him and to us, that other people were interfering in the area he considered his bailiwick, and that it wasn't going to end. Less than a month later, Rodgers was gone, and the CEO was all-powerful again.
What a great decision giving him free reign turned out to be, right?
For many people, that's where it started … and up to a point, they are right.