The Rebuilding of The Football Department.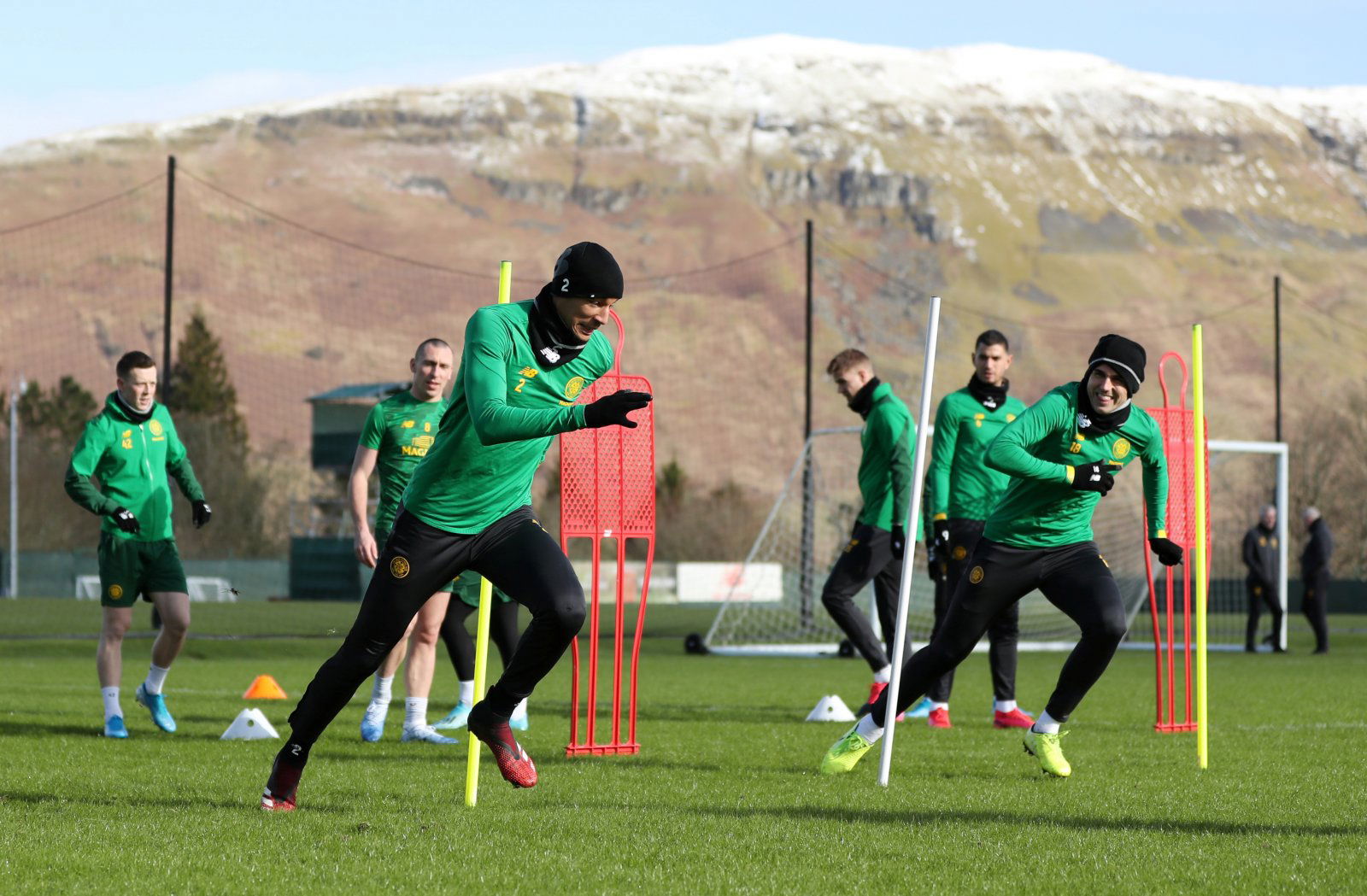 First on the list, the new manager will need a slew of coaches, those he trusts.
We will also need to pay for a number of support staff.
The futures of Strachan, Kennedy and McManus will need to be decided..
We might – just might – keep them around temporarily for "continuity" but if the new manager has a modicum of sense he will jettison the lot of them and be totally independent.
Even if he keeps them, I expect that it'll be for a period of evaluation with their futures to be decided later.
Beyond that, we need to build a network to serve these guys.
A director of football will be appointed, and a new head of scouting.
Frankly the worst of the updates here is that when I wrote this in February I was 100% convinced that the director of football would be appointed within weeks … three months later we're still yet to appoint one and nobody can explain why this is the case.
Nick Hammond was the last domino to fall; this decapitates the last of the troika who "led" us into this disaster, with the departures of Lennon and Lawwell already conifrmed.
Don't underestimate the importance of losing Hammond … he needs replaced quickly.
We have one last window in which we can sign European players; our scouting network isn't up to snuff though and we know it.
Not having Peter Lawwell around means that things might get done a fraction quicker – although he's not leaving until June, which is a big chunk of the window gone – but even then we're working with the sub-par tools he's left behind.
The positive is that Howe already has ideas and he knows the markets and he's proved that he can wheel and deal a bit.
That might plug some of the more glaring holes.
But the truth is, we've wasted a lot of time … These guys are going to have to work hard and work fast … and assembling this new team is going to cost money, and probably quite a bit of it.