Oli Marciano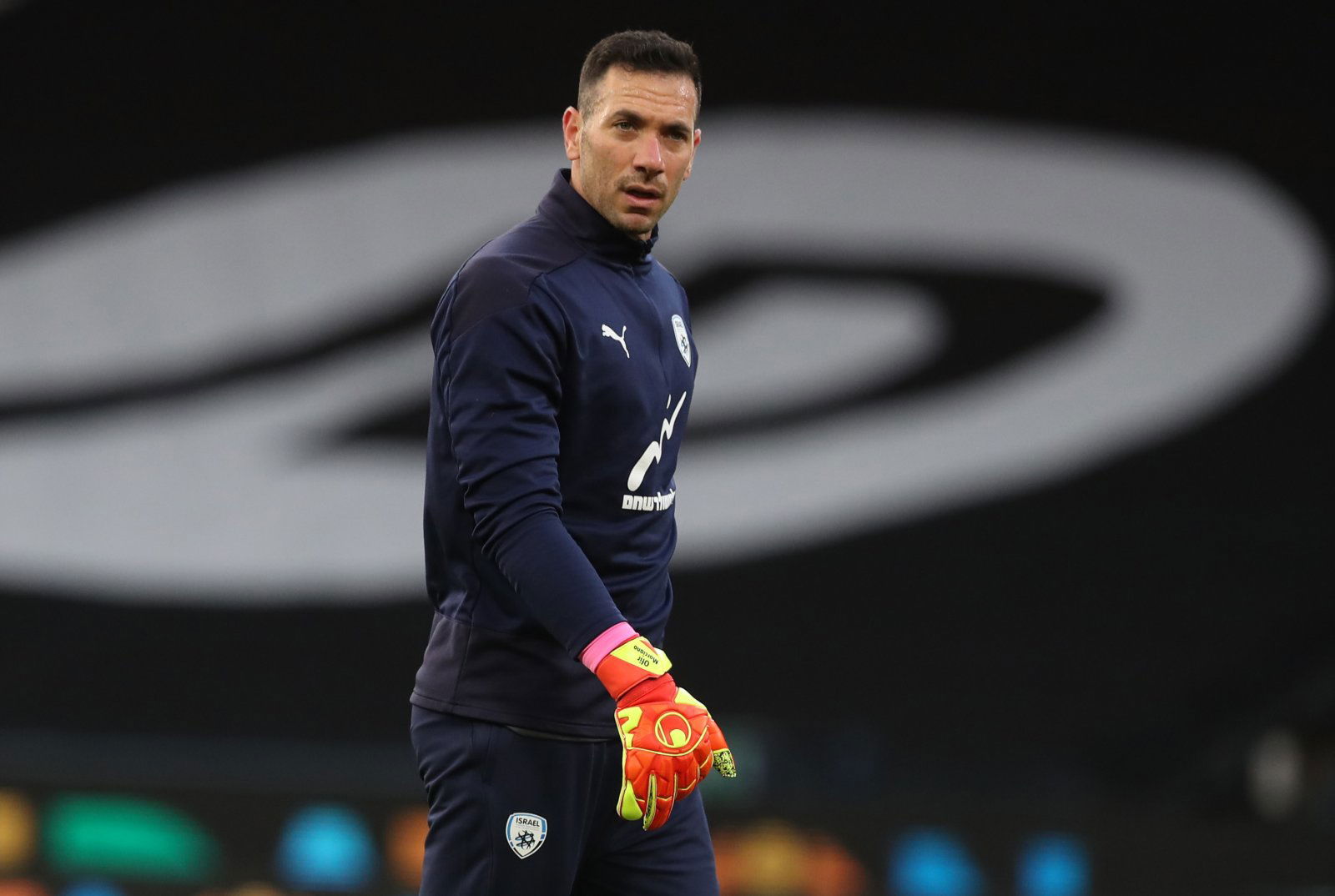 The Hibs keeper is going to be available this summer and he already has interest from a number of clubs in various parts of Europe. He is a full international and a known quality.
At 6'4 he's physically imposing and dominates his goal.
Numerous online outlets have already linked him with a move to Parkhead. He would be available on freedom of contract, and thus would represent good business.
There are a lot of folks who would have doubts about a signing like this; I think that he's a safe pair of hands and an obvious, and cheap, solution to the problem if we need a top backup.
As a number one, we'd have to see. Is he good enough for that level?
At 31, this is the time for him to make a big move … why wouldn't Celtic be that club?
Related posts