Benjamin Siegrist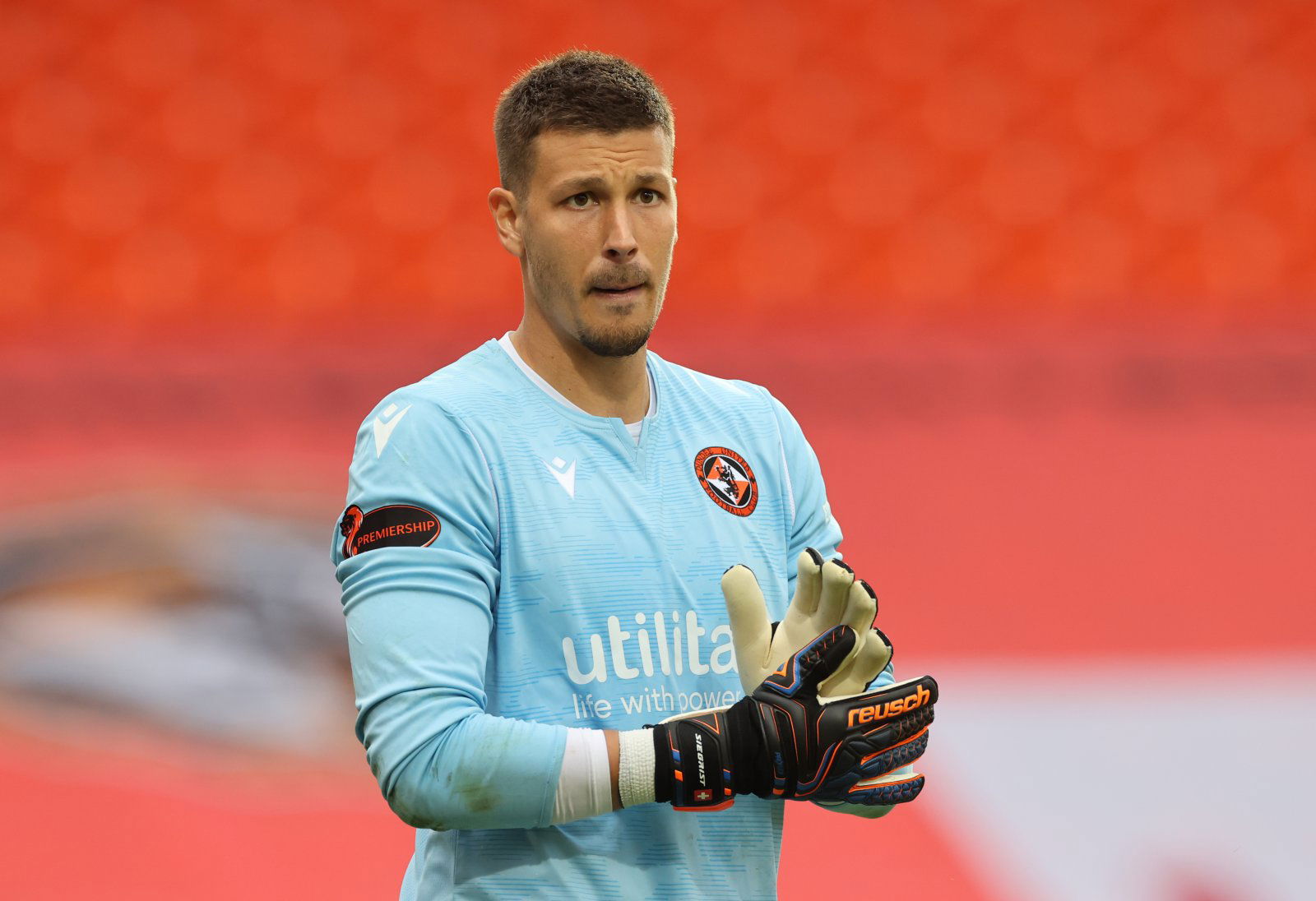 Another goalkeeper, the big Dundee Utd man is even more imposing than Marciano, at 6'5.
He's Swiss, but not a full capped international. At 29 you'd have hoped he'd had a more impressive career; most of his games have been in the last few years with the Tannadice club.
Yet for all that, he's been impressive for them and it's not for nothing that he's linked with us as a low-cost option if we're going with Barkas next season and need an able deputy.
Neither he nor Marciano is good enough to be a first pick; I think we can all agree on that. But both are very respectable options if what we're looking for is a better number 2 than Scott Bain, who I think should probably leave the club.
Either option would suffice, and if I had to go for one of them it would be Marciano for no better reason than he's free whereas Siegrist would cost us £1 million. That's money that could be better spent.
But in terms of options, these guys are both better than Scott Bain is and would represent good business.