Sunday: The Disgrace Of Alan Nixon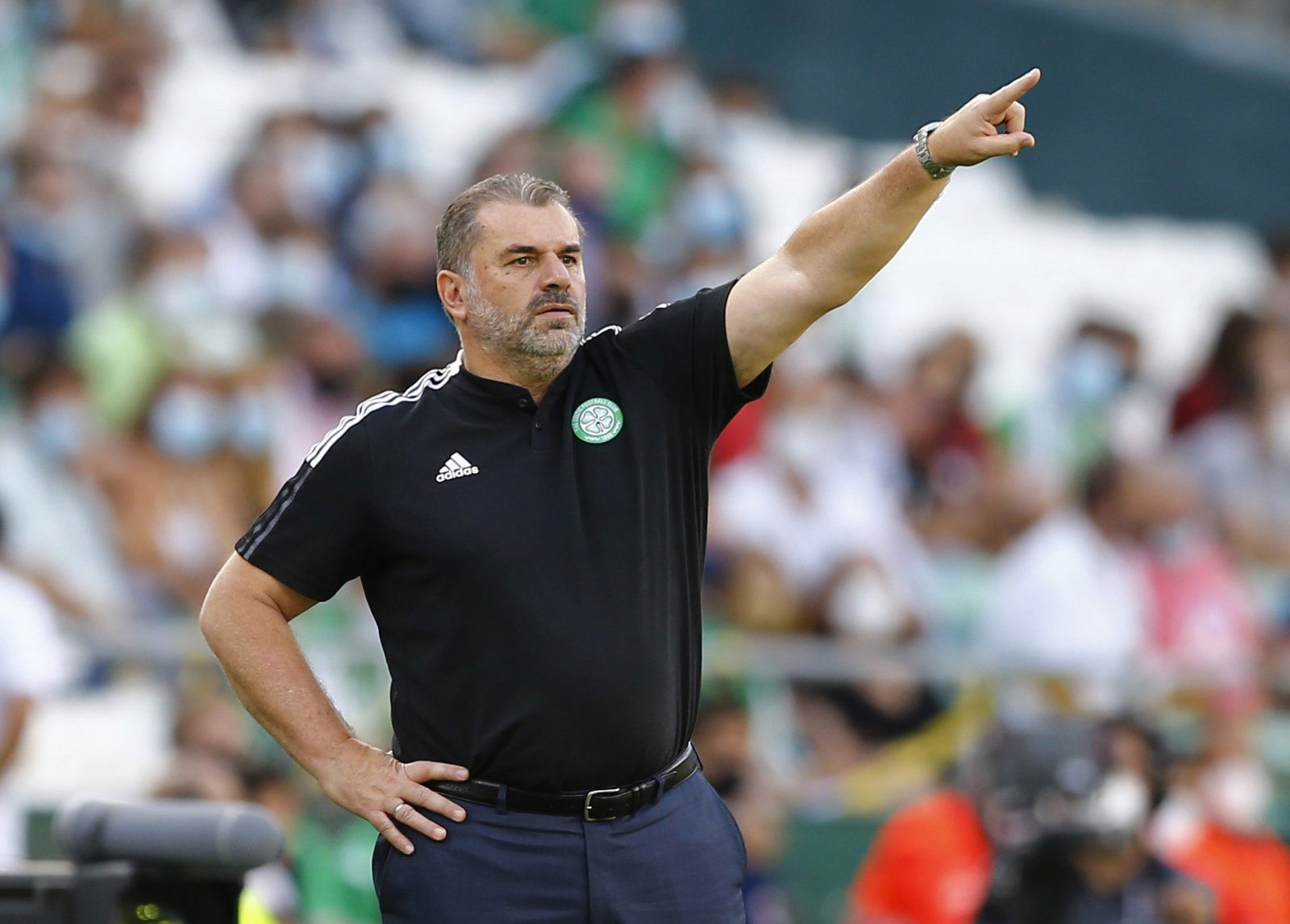 Sunday was a bad day for the media in general; their response to the events at Pittodrie and Ibrox were typically abysmal and cowardly.
Although Celtic didn't suffer any major bad decision, the refereeing was shocking with our game getting stopped every chance the officials could, to award free kicks against our players.
The media response to what happened at Ibrox was predictable.
They patted Hibs on the head, with a few patronising comments about how the club had done well to run the home side close, just so they didn't have to say what was obvious; that the away team was robbed.
But the main issue I had with them was with Alan Nixon, who's weekend started with shamelessly using our manager's name in an attention seeking piece about the career prospects of ex footballer Andrey Shevchenko, the Ukrainian boss who wants a move to British club football.
With nothing to go on whatsoever, on no evidence, not even on the back of an off-record quote, in an act of spite, just to get a cheap headline, Nixon linked him with the Celtic job when our manager has only been in the gig a few months and is still in the process of getting his team together.
That article was a flat-out disgrace and Nixon ought to have apologised for it.