Watching football and betting has become a popular pastime hobby for many. People simply love the excitement it adds to the game. To bet on sport is also very easy and can be done online on various platforms.
Some might think that this is simply gambling, but in reality, it is more than that. By looking at the history of each team, and the composition for a single game, you can try to predict what will happen better. Very often it will come down to luck, but with some tips and tricks, you can shape your betting strategy to be more successful.
Find a good platform
The very first step to start gambling is to find a good platform to do it at. There are many out there to choose from, and here it is all about picking the right one. First and foremost, the platform you bet from must be safe, meaning that it holds the right licenses, and in general practice safe betting. It also includes a variation of safe payments, and the option to withdraw money whenever you want. Furthermore, the betting site must offer betting on the sports you like, and on the specific championships you are interested in. With football, this is rarely a challenge, as it is the most popular sport to bet on. You can search for the best betting sites online and get started today.
Learn the game
Now that you have somewhere to bet, it is time to learn the game. This is not only the rules in football but also the rules and possibilities when gambling. By knowing everything there is to know about the teams that are playing, and the different football stars, you are better equipped to make smarter bets. For example, let's say that the star player on the opposite team is out sick, then the team you are betting on has a higher chance of winning. This also includes keeping track of Celtic's performance in every game.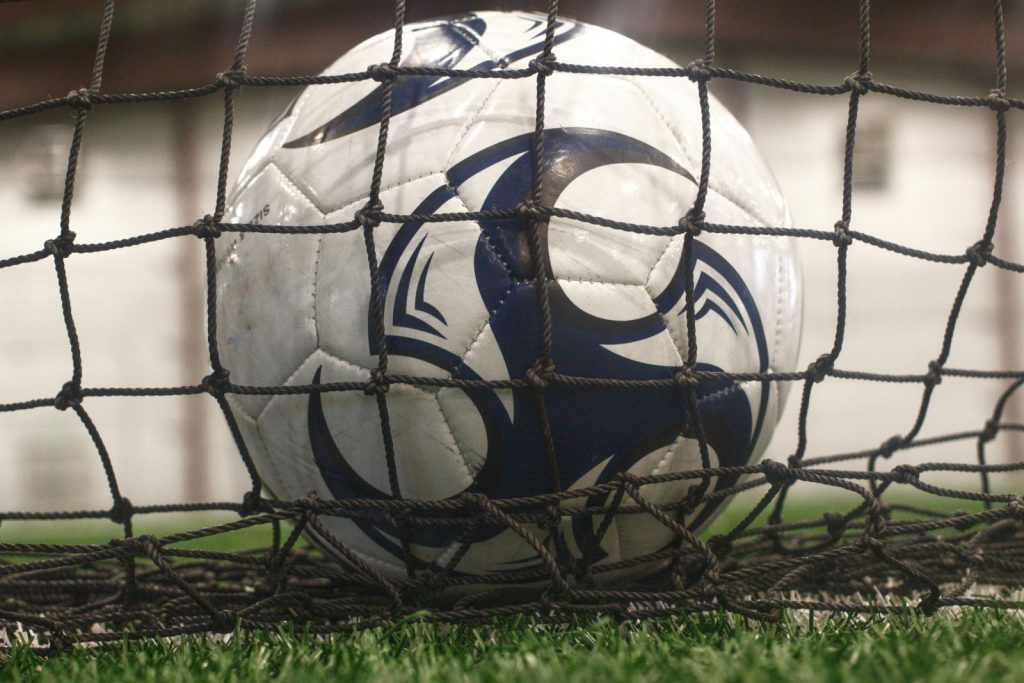 Make a strategy
Getting to know the ins and outs of betting also includes making a strategy as to how you want to bet. Some people place all their bets before the matches and make connecting bets on a series. Others like to live bet, which is where you place wagers while the game is being played. This is for sure a fun and exciting way of betting but requires more from you as a bettor. Figuring out your strategy can be difficult, but it can be easier to choose if you have some experience. Therefore, you can test out betting with small amounts, to begin with, and then move up the ladder.
Set a limit
While betting is very fun, especially for football fans, it also requires you to spend money, and there is no guarantee that you will win on your bets. Therefore, it is a good idea to set a spending limit. If you are experiencing signs of gambling addiction, you can contact help. This will keep betting as the fun hobby it can be!