The Manager And His Prior Record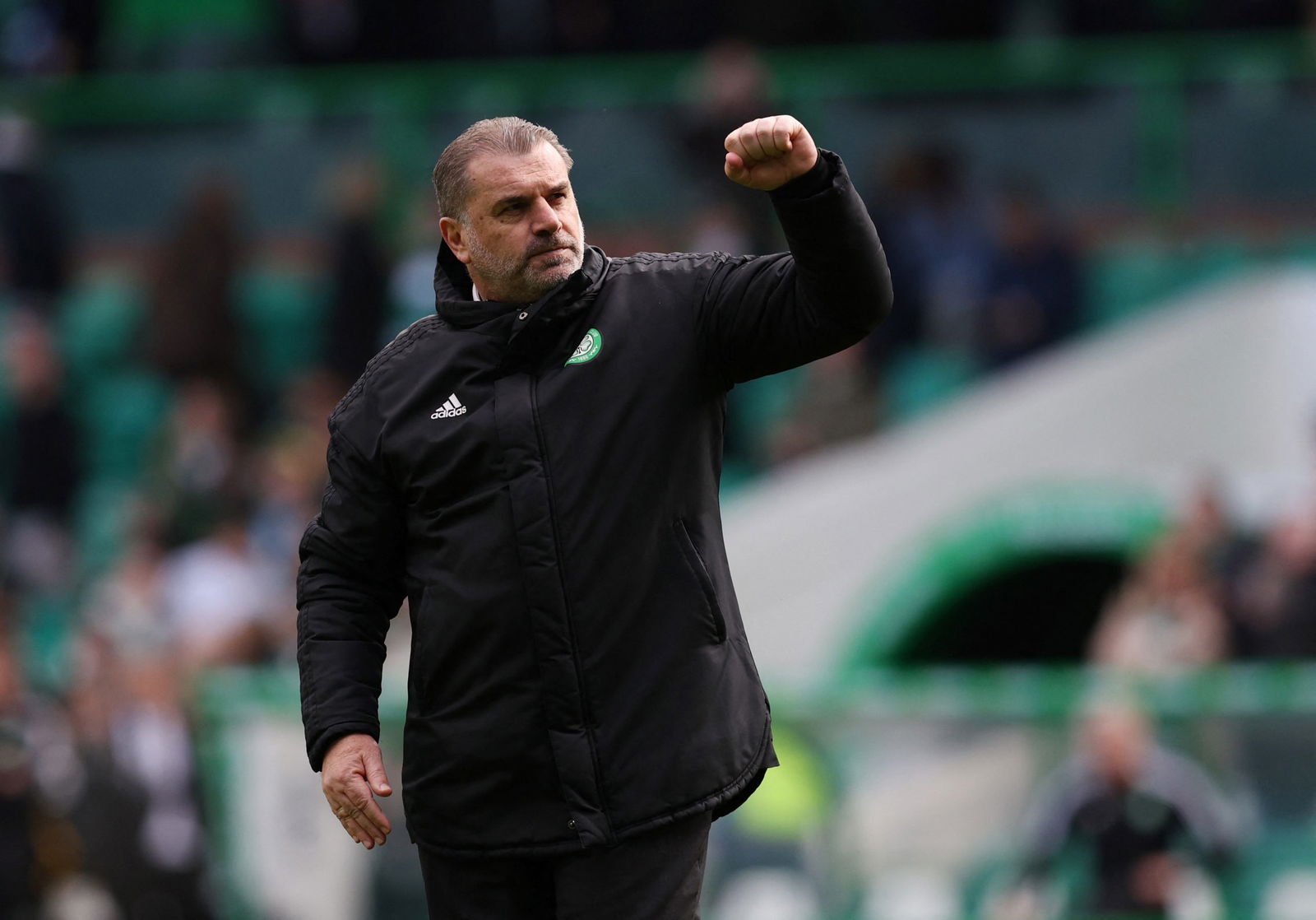 Ange's teams are well known for improving as time goes by.
The greatest thing that our rivals should be afraid of is that we have won our first title this early in Ange Postecoglou's tenure, when players are still adapting to his training style and his playing system. It has happened before his backroom departments are fully up and running, with their focus on analytics and sports science.
It has happened whilst this project is still in its infancy.
History tells us that Ange's sides improve rapidly, but that you don't really see them in full flow until season two. If that remains true then to be blunt, Scottish football ain't seen nothing yet.
On top of that, Ange has never been at a club with the infrastructure to keep on building on his success year by year, and that really is something the rest should be scared by.
We've already seen this side play devastating football.
This is before Ange even has the shape of his team just the way he wants it. Imagine how good it will be in the next campaign if all the pieces fit together even better than before?
Imagine this team without the hamstring issues which affected us in season one, and which Ange knew to expect because he's seen it before? Imagine this team with Kyogo fully fit for the duration, without Turnbull's long layoff, without Giakoumakis and others being on the treatment table for as long as they were.
Imagine how strong we might be?
Most of these players were still settling in when the campaign finished.
Some of them had come from a full domestic campaign elsewhere.
Rested and fit and ready for the season ahead, just imagine how difficult it will be to stop us?
Project Ange is a year old.
We ought to be very confident that we've not seen anything like the best that this manager and this team has to offer. Next season we will be stronger than last, and last season we were too strong for everyone even accounting for that disastrous start.