Will It Be Kyogo Furuhashi?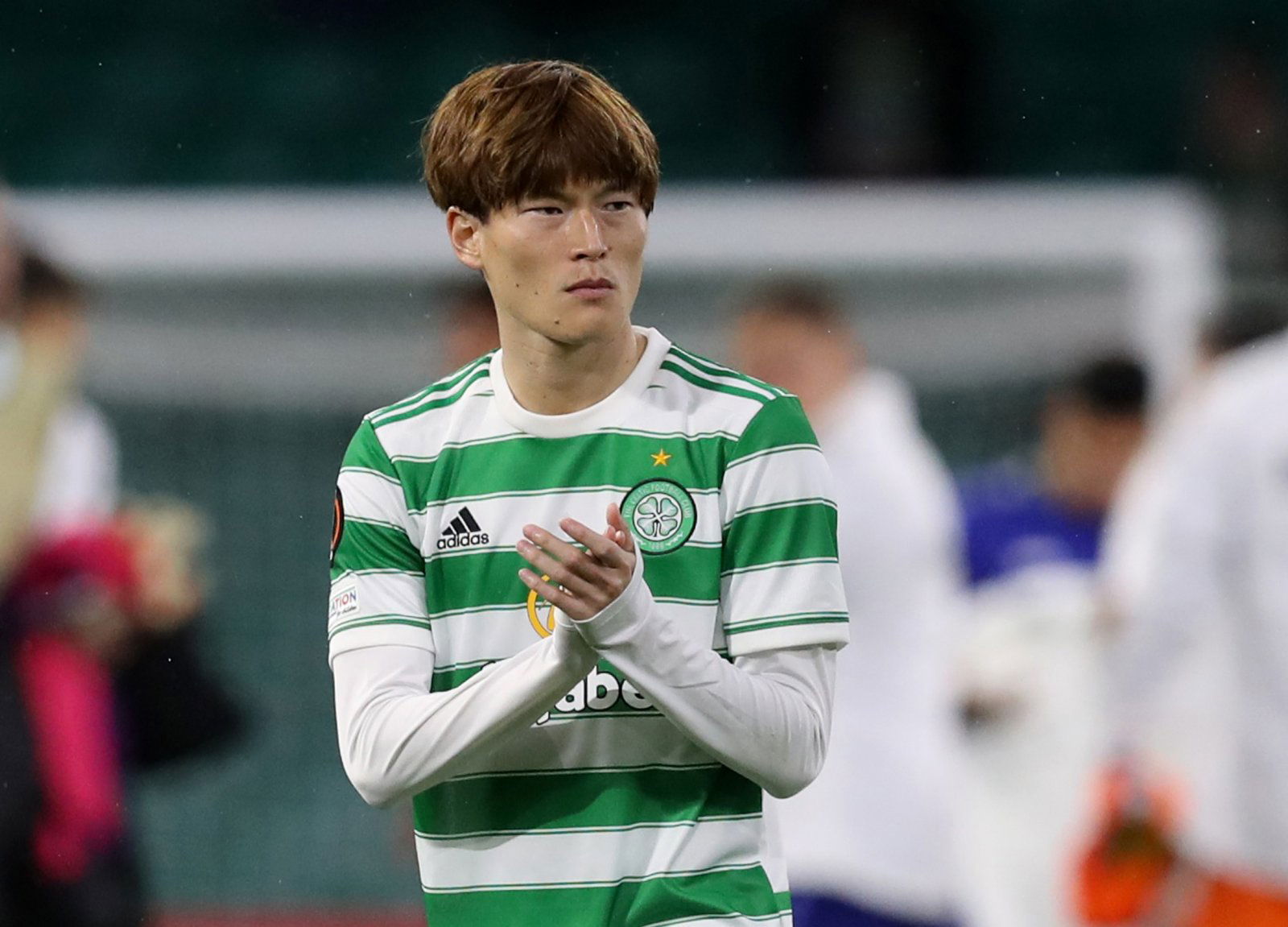 The obvious one to start with is, of course, Kyogo Furuhashi.
The Japanese talisman has shown in pre-season what we already knew last season; he is a lethal finisher and an incredibly gifted technical football player.
When Kyogo signed, a bunch of folk posted YouTube clips of him, and to be honest they seemed, as a whole, too good to be true.
Then we saw him play and realised that all the things on those clips – the poise, the first touch, the awareness, the execution – were there and then some. He was exactly what those films advertised, and that is rare.
What a first campaign he had for us, and although injuries cut it shorter than we'd have liked and saw him miss crucial fixtures at crucial times he proved every time he was in the team what a player we have on our hands.
It is even more amazing to consider that he played half a Japanese league campaign before he even arrived at the club. It's an awesome testament to his talents.
Now, Ange has a decision to make about whether Kyogo is our starting striker; most expect him to be. If he gets the full season under him there are few players in the country, and none outside Celtic Park, who will come close.
He could be the runaway winner. For many he's the runaway favourite.
And yet this isn't entirely in the bag.
Don't get me wrong, if he's injury free and plays the bulk of games he is going to be the guy everyone else has to beat … but we actually have players in this side whose own contributions will be just as critical.
Kyogo doesn't have it wrapped up. Although he's the guy most of us expects to be reigning supreme at the end of it all. A genuine superstar … watch him go with a proper summer behind him.