Celtic sent four team members to the World Cup in Qatar, and every nation housing a Bhoys player reached the Round of 16 stage at the very least.
With 18 wins, one draw, and one loss, Celtic are enjoying an excellent season at the summit of the Scottish Premier League. So, it was no surprise when multiple parties were called up from The Hoops to represent their respective nations for the 2022 World Cup.
Post World Cup, Celtic have returned to winning ways with four wins, one draw, and 13 goals scored during this period. But today, we're looking back on the players who excelled for their country at the Qatar tournament and how vital their roles were in assisting their teams in reaching the World Cup playoffs.
Cameron Carter-Vickers
Role: Defender
Nation: USA
WC Finishing Place: Round of 16 vs. The Netherlands
Cameron Carter-Vickers was the first Celtic player to compete at the World Cup when the USMNT met with Wales. And while the American squad didn't get off to the strongest start regarding winning results, they held one of the best defensive records during the competition group stage.
Carter-Vickers and his fellow American defenders held Wales, England, and Iran to just one goal. And that one goal conceded in the Wales meeting was obtained through a Gareth Bale spot kick.
From a betting perspective, North America's backing of the Celtic man whose father's nationality allowed him to receive an American passport would have made excellent profits backing his defensive abilities in Qatar. New York sportsbooks accepting action on the under 2.5 goals or supporting the US to keep a clean sheet built their bankroll thanks to Carter-Vickers and company.
Moving forward, Carter-Vickers will play a vital role for Celtic, a defensive unit allowing just 17 goals from 20 games this season. 
Aaron Mooy
Role: Midfielder
Nation: Australia
WC Finishing Place: Round of 16 vs. Argentina
Competing for one of the lower-ranked teams at the World Cup, Celtic midfielder Aaron Mooy and his Australian teammates were expected to bow out of the competitions group stage with nothing more than pride and the ability to compete in such a prestigious tournament.
However, the Aussies delivered a shocking defeat to the 2018 World Cup winners and 2022 World Cup finalists, France. They would go on to reach the playoff stages before losing to the Qatar champions, Argentina.
Mooy wasn't a regular first-team starter for the Bhoys, and the 32-year-old may have seemed like an underwhelming addition to the Celtic team during the summer. This has now changed, as his World Cup performance has garnered much attention.
Returning to Celtic Park from Qatar, Mooy added to his fame by netting a brace against Hibernian. The Celtic away stands at Easter Road belted out 'Aaron, Aaron Mooy', showing their support for the Australian midfielder whose now receiving the adulation of Celtic fans worldwide.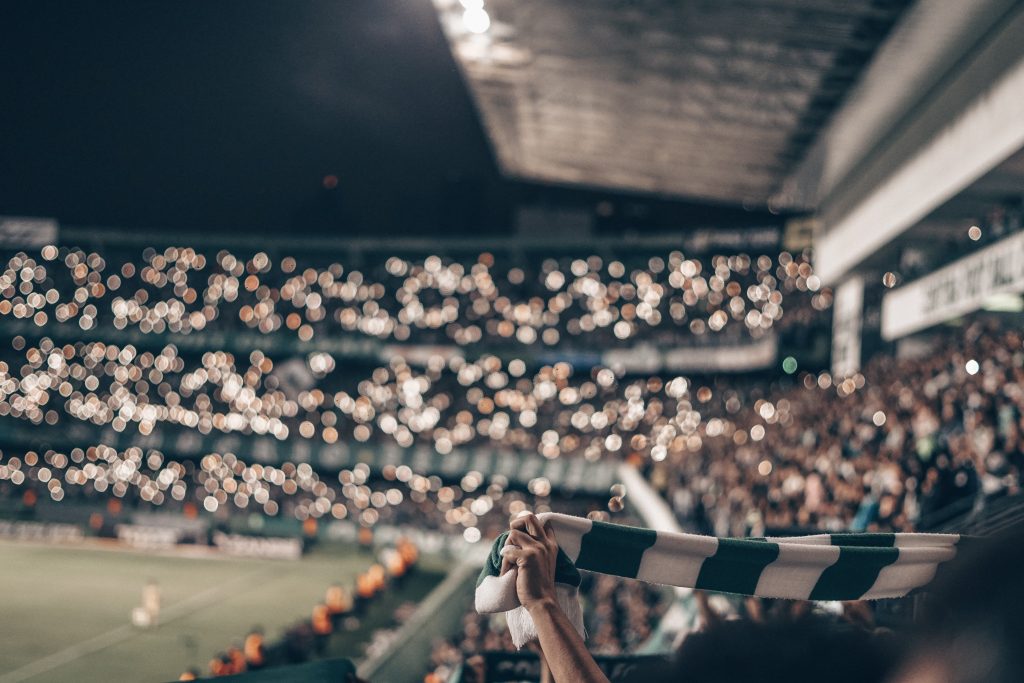 Josip Juranovic
Role: Defender
Nation: Croatia
WC Finishing Place: Semi-Finals vs. Argentina
Josip Juranovic is the lone World Cup medallist from the Celtic squad, and what an excellent run the Croatian team had. Finishing in third, Croatia reached the semi-finals before falling victim to Lionel Messi and co. However, there's no shame in this defeat as he's still a part of the most-accomplished nation from the players returning to Celtic Park.
"It's here, close to my heart – what can I say about this medal? It was a special moment for me, a special moment for this club, and a special moment for my kids," the Celtic right-back commented when discussing his achievement. "I can say to my kids that I did something special with the club, but on the world stage, I was third, and now I need to keep going like always, working hard, and that's it."
However, the World Cup wasn't all smiles for Juranovic, as his emotions ran high when eliminating his Celtic teammate Daizen Maeda from the World Cup when Croatia met Japan in the Round of 16.
Daizen Maeda
Role: Defender
Nation: Japan
WC Finishing Place: Round of 16 vs. Croatia
If any Celtic player proved their worth at the World Cup, it would be Daizen Maeda. As Japan finished at the top of a group that housed Spain and Germany, they truly fulfilled the underdog role, and Maeda was crucial in their winning efforts over the Germans.
Critics had doubted Maeda's position within the Celtic squad, but his worth was proved in Qatar. During Japan's meeting with Germany, Maeda's pressing style led them to the equalizing goal to grab a winning goal later.
As Japan qualified for the World Cup Round of 16, Maeda would, unfortunately, come up against his Celtic teammate Juranovic. This, however, didn't stop the Japanese forward from scoring his team's first goal during the Croatia meeting. Although they were eliminated on penalties, Maeda showed he could compete at the sport's highest level and deliver the goods when it matters.
Photo by Unsplash