Last night Hearts "title challenge" collapsed like a house of cards.
We knew it would happen eventually but the way in which it has come about, the speed of it, is astounding.
Livingston destroyed them, in a symbol of just how completely they have come apart.
In a matter of weeks they've gone from being top to fourth.
They are only three points behind us, but that covers the totality of their fall. We have three games in hand. As far as Hearts are concerned, it's already over.
Those who clung to the faint illusion that Kilmarnock might offer a threat were dealt a stunning blow last weekend when we chewed them up and spat them out. We have a two point lead over them, but two games in hand.
Their own manager has conceded that they will not be at the races by the time the season ends.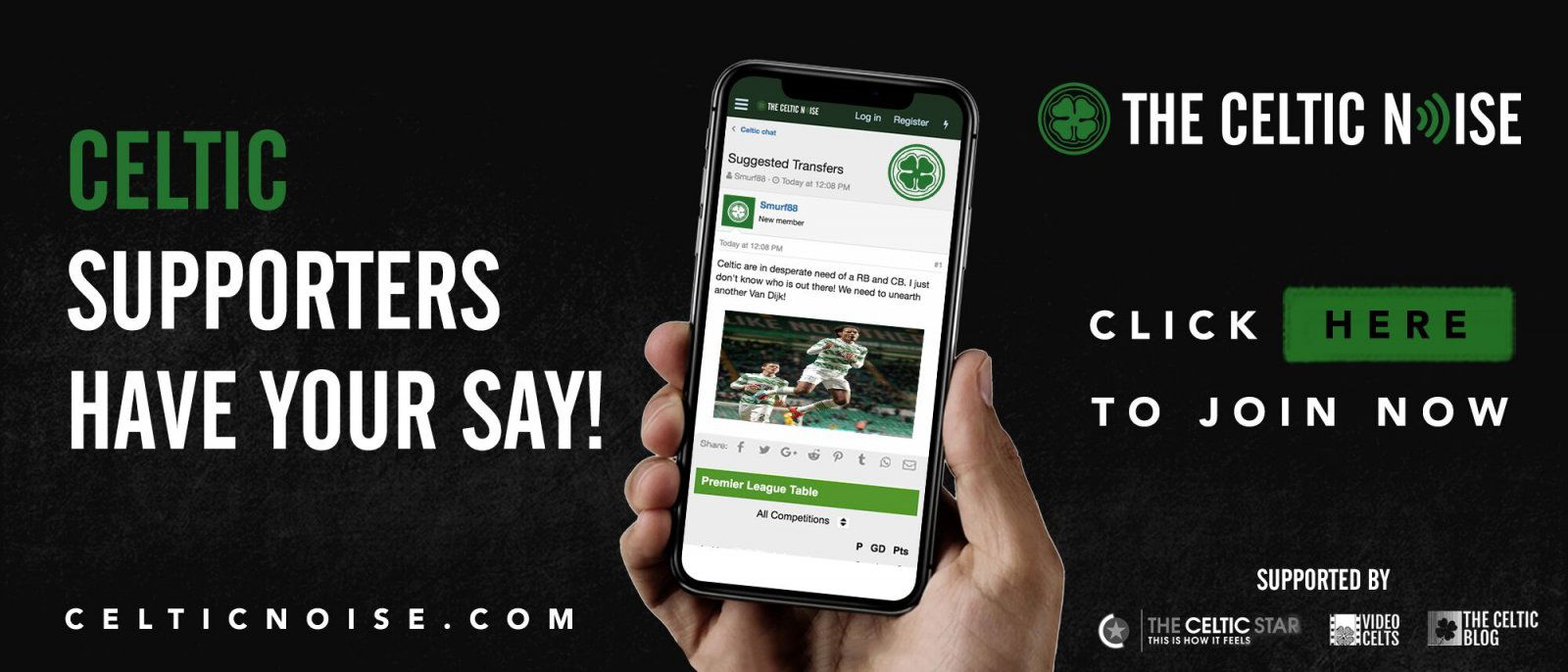 Hibs looked promising for a time.
Wow. What in the Hell has happened to them since? They will be tough opponents tomorrow, but they are eighth right now. Eighth. That is astounding, especially when you consider that they were talked of as one of the most attractive teams to watch in the league not that long ago. It's hard to credit this as the same side.
Aberdeen are perhaps the worst of it.
They are seventh right now, with form that is all over the place. They reached the League Cup Final, but once again flattered to deceive, offering exactly nothing in that game to threaten Brendan's relentless march towards another treble. McInnes has finished second in the last four years … there is next to no chance that he's going to pull that off this time around. It would take a run of form that looks beyond them.
Which brings me to the Ibrox club and their manager and his 50% win ratio.
That is mid-table form, and it's only for the fact the other clubs around them are so suicidal that they aren't in exactly such a position.
They are a mere two points behind us, but we have a game in hand.
Looking at the form of all these sides is more frustrating than encouraging; it means that we've not exactly been brilliant ourselves, as we're all more than aware. We've played fifteen games and we've won ten of them. We need to be better in the next stretch of the campaign, because if we are then we'll leave all these sides behind us in the dust.
It is clear that not one of them is built for the battle.
Not one of them is able to compete over the long haul.
They've all been found wanting, all been shown to be limited.
All we need to do is put together a halfway decent run – and our form in the last six weeks has shown that we are well, well capable of blowing out anyone we come up against – and this race might be over by the time the transfer window shuts at the end of January.
You can discuss this and and all the other stories by signing up at the Celtic Noise forum at the above link. This site is one of the three that has pushed for the forum and we urge all this blog's readers to join it. Show your support for real change in Scottish football, by adding your voice to the debate.