This game will generate a lot of chit-chat and a lot of debate, but one of the debates is over, not that I was ever interested in entertaining the thing in the first place as I believed it was a patently ridiculous one; the best striker in Scotland is Odsonne Edouard.
He has spent a few games out injured earlier in the campaign, but his value to the Celtic team is obvious whenever he plays in a match like this one. He excels in these games, when the pressure is on and expectations are high. He is the Real Deal.
He was magnificent, save for that very flat spell when the whole team seemed to lose focus for a while. But he scored one, he set up one and this is exactly why we did the job here today. Because we had the man on the pitch.
Nobody came close to him except perhaps Brown, who I could watch in these games all day, every day.
I'll get to him in another piece.
But today belonged to French Eddie; today was his day. Today was his triumph.
Several other players fell flat as the game went on, but he never did. Even in injury time, he was pressuring them and causing them all sorts of problems. He is so alert. He has two good feet, and his composure … well it is absolutely second to none.
We should have secured that win more comfortably – I'll do a full article on the game of course – but if we had won this game by a right good few, as we should have, his immense contribution to the match may not have been as obvious or as appreciated; he deserves all the accolades that must surely be coming his way in the mainstream press.
To me the issue was never in the slightest doubt; perhaps now some of the hacks will revisit this matter in light of what we just watched.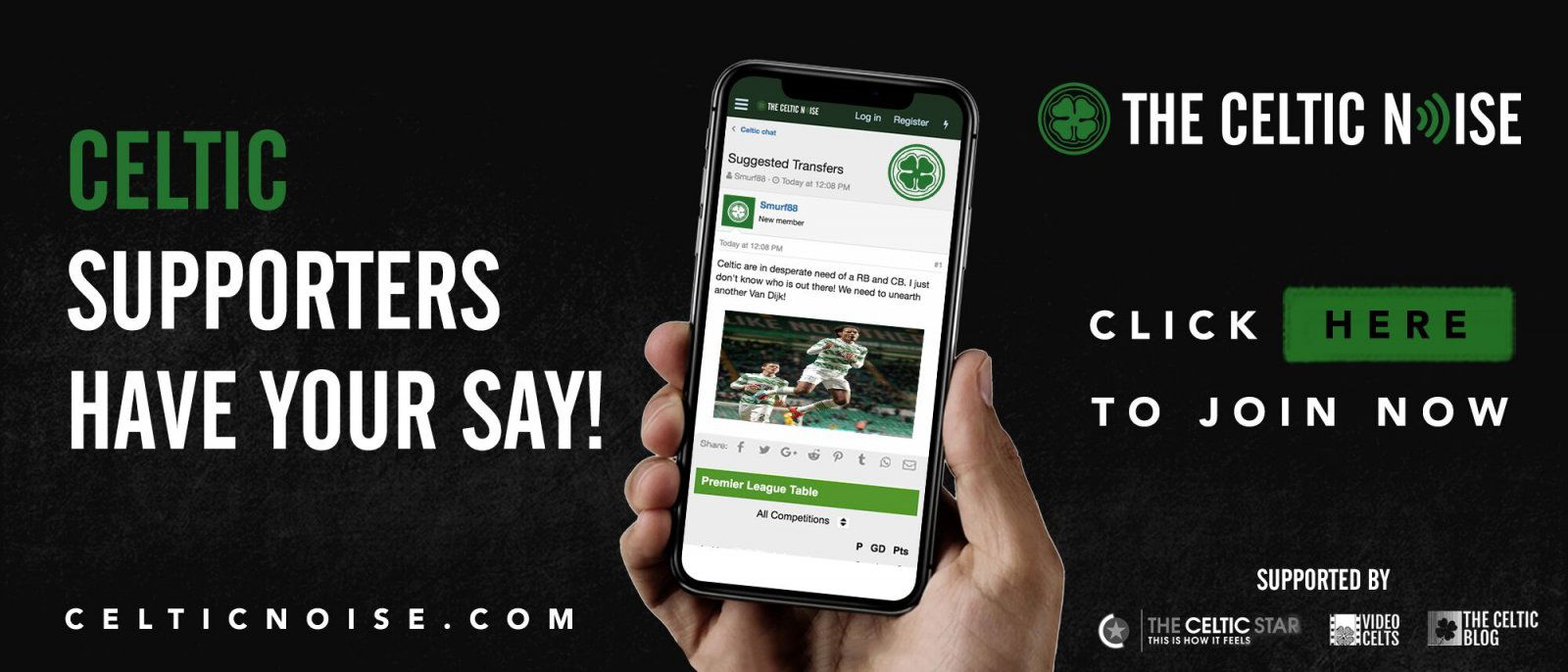 The player the hacks chose to focus on of course is the player who lasted a grand total of 31 minutes; Alfredo Morelos.
His act of stunning petulance was so typical of his neddish behaviour all season long. He has been sent off five times that have stood; for every one of those decisions there is at least one more for which he has escaped the punishment he deserved.
A £20 million footballer? Not in this lifetime, not even close. You would not pay that much for a player who is an unexploded bomb.
There's something that needs saying, and it is probably not going to be in the morass of various debates and arguments that break out over that match; I'm going to say it right now. By the time Morelos was sent off Edouard had scored one and forced McGregor into one very good save.
He had run the whole show in the Ibrox club's half of the park.
In the 31 minutes he was on before his act of thuggery – and it's incredible to me that it wasn't even the most thuggish moment of the game and the other player didn't even get booked for his – Morelos had done nothing.
Read that again and when you re-watch the game keep it in mind; Alfredo Morelos made not one contribution to the game before he was sent off.
Anonymous is too kind a word for his performance.
He did exactly zero.
In a half hour.
In a must-win game.
The writer of that puff-piece in The Daily Record yesterday should be hiding under the bed after what his idol did today.
In my takedown of that piece I wrote the following; ""(Morelos) is a ned, in other words, a loose cannon in a team sport.Not to be trusted at all in those matches when the adrenaline is pumping and the tensions are high.If he doesn't commit at least one red-card worthy offence tomorrow I'll be astounded."
The Ibrox contingent can kid themselves on all they want about the player they have there, but I know exactly the sort we have at Parkhead.
The sort who wins leagues.
When you loaded this piece you might have seen an option to get notifications; please subscribe to make sure that you never miss an important article again.
You can discuss this and and all the other stories by signing up at the Celtic Noise forum at the above link. This site is one of the three that has pushed for the forum and we urge all this blog's readers to join it. Show your support for real change in Scottish football, by adding your voice to the debate.