What a lovely way for the week to begin; plenty of good transfer rumours to get my teeth into.
If my teeth weren't plastic gums, I'd be digging in right now.
This piece is so packed with rumours that I should be password protecting it and charging you to read it, although I reckon 99% of it is it total nonsense without a word of truth in it.
First off is the rumour about Killie's right back Stephen O'Donnell; he says he's "unaware" of any truth in speculation linking him to our club. Well, I have to tell you that I'm unaware of any speculation to that end, except on the outer limits of Twitter.
I haven't read a single media source who's made that connection but to read O'Donnell's comments it's "everywhere."
Not anywhere that I've been reading; it's a new one on me, although I do see that the story makes a bit of sense if you first assume that our board possesses not one iota of self-preservation. I mean, for the two year hunt for a right back to end a half hour up the road … that would be a little ridiculous would it not?
Last week, the story was about Sheffield United's George Baldock … you get the impression we're going to get a lot of these.
He's not the only defender about whom the rumour factory is buzzing at the moment.
There are two more in today's press, both of them centre backs although one can also play on the left, which has the Kieran Tierney conspiracy theorists buzzing again.
The first is Liam Moore, of Reading.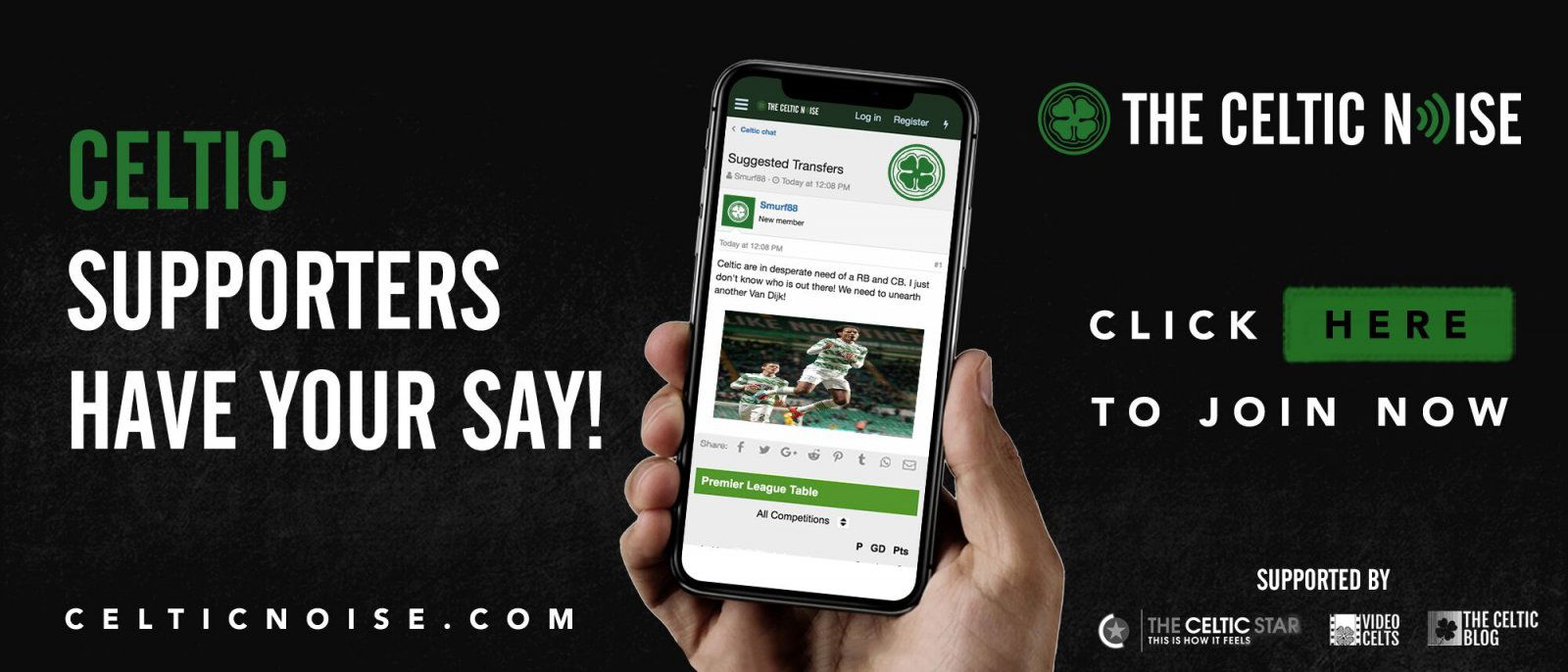 He is a very decent player, actually, but a proposed transfer fee of around £8 million makes this more of a speculative idea than anything else. I really don't see Celtic playing anywhere near that, whatever some people might think.
A more realistic transfer appears to be Amir Rrahmani; he's the guy in the picture (in yellow) a centre back who can play on the left and he's at Dinamo Zagreb and is likely to be available for a lot less than Moore; a couple of million should get this guy, which is less likely to make Peter Lawwell choke on his breakfast cereal.
The guy is 6'4 and solid. The question is, can he play?
Joe Aribo is going to "make his decision" this week on whether to sign for the Ibrox club or … err … the Ibrox club? Did Celtic even make a bid for this guy? He appeared on the dossier, but there are no reports, compelling or otherwise, which suggest that this was more than just a glance in his direction. The media is setting this one up to call it a snub; I wrote on it last week. Celtic's two midfield targets appear to be Harper and Motherwell's David Turnbull.
That leaves Aribo as a backup option at best.
Speaking of Turnbull, I find the club's stance on that one slightly disconcerting.
The Motherwell kid is a good player, but let's face it he's just a Motherwell kid at the moment.
If we're pulling out of a bid for him to look at "other options" then I despair, I really do, especially when Aribo is probably one of the alternatives.
All for the sake of a few hundred grand too.
If we end up going for Aribo at the last minute and he ends up at Ibrox our board is going to look stupid and flat-footed and utterly inept. And they will deserve all the criticism that comes their way should a scenario like that come to pass.
News from Holland suggests that we're sniffing around Mark Diemers, a midfielder at Fortuna Sittard.
He is actually the most exciting of the all the prospects we've been linked with. He would command a decent fee, so people shouldn't get their hopes up, but this is precisely the market where we should be looking to do our business.
Dutch teams produce good technical footballers, and he is 25 and at the perfect age for making the step to a Champions League team.
On the outgoing front, nothing but nonsense.
Tierney is linked with half the Premiership as per usual and Olivier Ntcham's future has apparently been decided because of who he's no longer following on Instagram.
The media is desperate to see departures at Parkhead and whilst I suspect they'll get their wish with the Frenchman, I imagine it'll only happen when Celtic has netted a substantial profit from the guy, who we signed for £4 million only two years ago.
It makes them sick that we do this time and time again, especially as their favourite club scrambles desperately to cut the wage bill and tries hard to make the big sale that will keep the wolf from the door over the summer.
For now, I'll leave you with this; we play our first pre-season game in a mere 16 days.
Think we'll have made a signing by then?
One thing is certain; as soon as my taxi driver passes on the info, you will be the first to know.
The Rumour Guy is a heroically annonymous blogger living in a Dublin caravan park, and trying to make ends meet without donations.