Out With The Old Plan …. But Not In With The New One?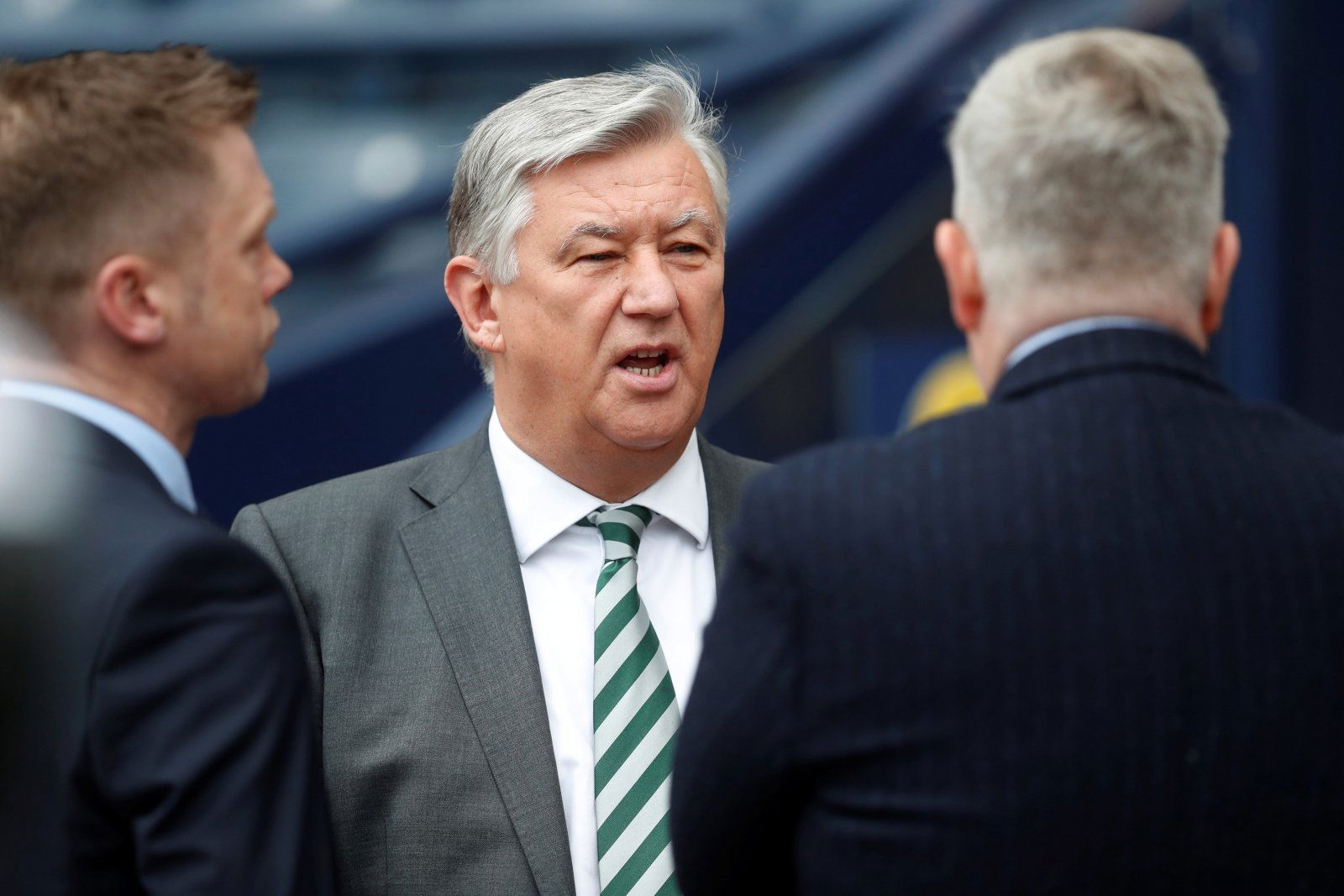 One of things that looms largest when you look for proof that Dominic McKay was overmatched in the Celtic job is that we're now in September and some of the changes that were supposed to be more or less coming since January still haven't gone through.
We still have no head of scouting. No club doctor. No director of football.
The latter is the most maddening, and puzzling, because we spent real money on a major consultation process and we actually interviewed three outstanding candidates.
Yet the position remains empty.
The job is unfilled.
We no longer even know if hiring a director of football is part of the club's long term plan, if such exists.
It is a pretty safe bet that the delays in this area are down to Dominic McKay.
Everything was proceeding apace nicely up until his appointment. Whatever plan existed was obviously chucked in the bin the moment he assumed the full responsibilities of his post. But what's less clear is that he had a plan to replace the one he junked.
There is probably not a company in the world whose directors would have watched the CEO make such a radical series of handbrake turns on major issues of policy without feeling squeamish.
Almost all would have been willing to accept on one condition; that the key decisions about how to proceed were made quickly and that signs of life were obvious to all.
Three months isn't a long time to put a new plan together, but you have to then wonder if it was entirely rational and sensible to throw the entirety of the old way aside just days into the job without having at least the outline of a fresh strategy.
There is an element, when you look at it, of throwing the baby out with the bathwater and that, perhaps, was the first moment when the board began to have doubts.
McKay was obviously going to make these key decisions at some point … but if the board got fed up waiting and began to doubt that he ever would, you could understand why they called time on it.
And this isn't the only area where they might have had cause for concern.