The more I write about him, the more my conviction grows that Celtic is up against an opponent at the moment who isn't exactly … rational. He has done so many things which have seemed insane. He has said so many things that seem ridiculous.
Last night, The Record ran its latest report on him. We will get to the issue where he openly criticises his own fans and tells them he wants them to shut up a little later on.
If we win today believe me those words will haunt him more than anything he has said prior to the game. It was an act of lunacy to say what he did just before a big match, especially about the main supporters group in the stands.
At times I think the club panders to those clowns too much … a lot of people say the same about our club and The Green Brigade. But let me tell you, when your team isn't winning, having those people onside is crucial. He has just driven a wedge between him and them.
But what else astonished me – and it's this I want to talk about prior to the match, because after the game we'll have plenty of time to rake over the coals of his war of words with his own supporters – was when he said he this;
"I think we're going to see a new team develop here. But I don't like the word 'rebuild'. I think we're adding, evolving and growing. Rebuild is harsh on a squad of players that have won 13 of their last 14 games."
Fairly straightforward, right? And utterly at odds with his previous statements.
Let's look at just two occasions on which he has used that exact phrase himself, in the last few weeks alone.
And when we do, remember; this guy has already insulted our manager, his predecessor, he's told the board they need to spend regardless of the consequences, he can't do basic maths … I could go on.
And that's all in the space of the last week. 
This is one example of his discussing it in terms of a rebuild.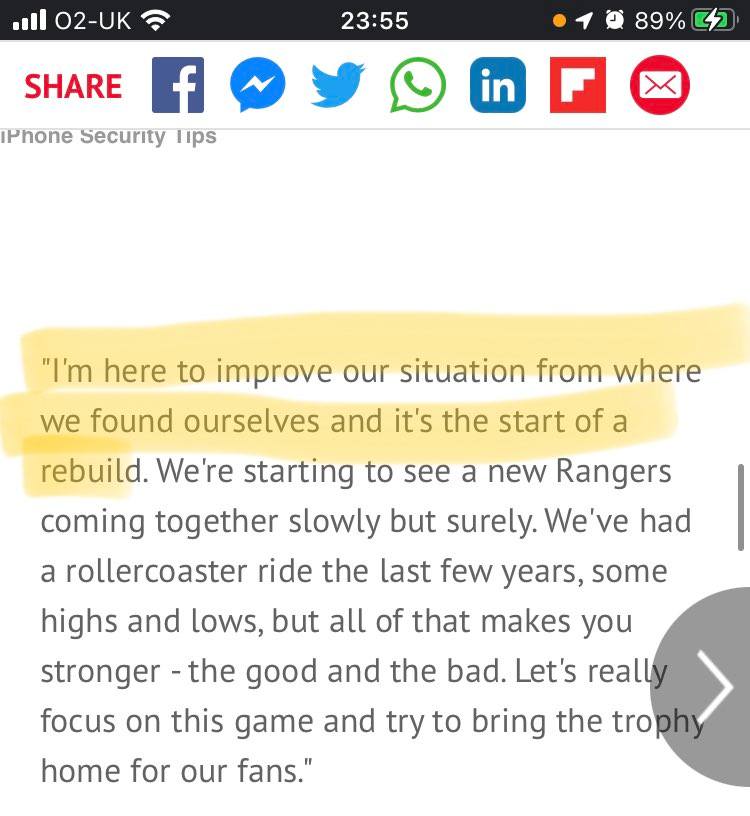 This is the other.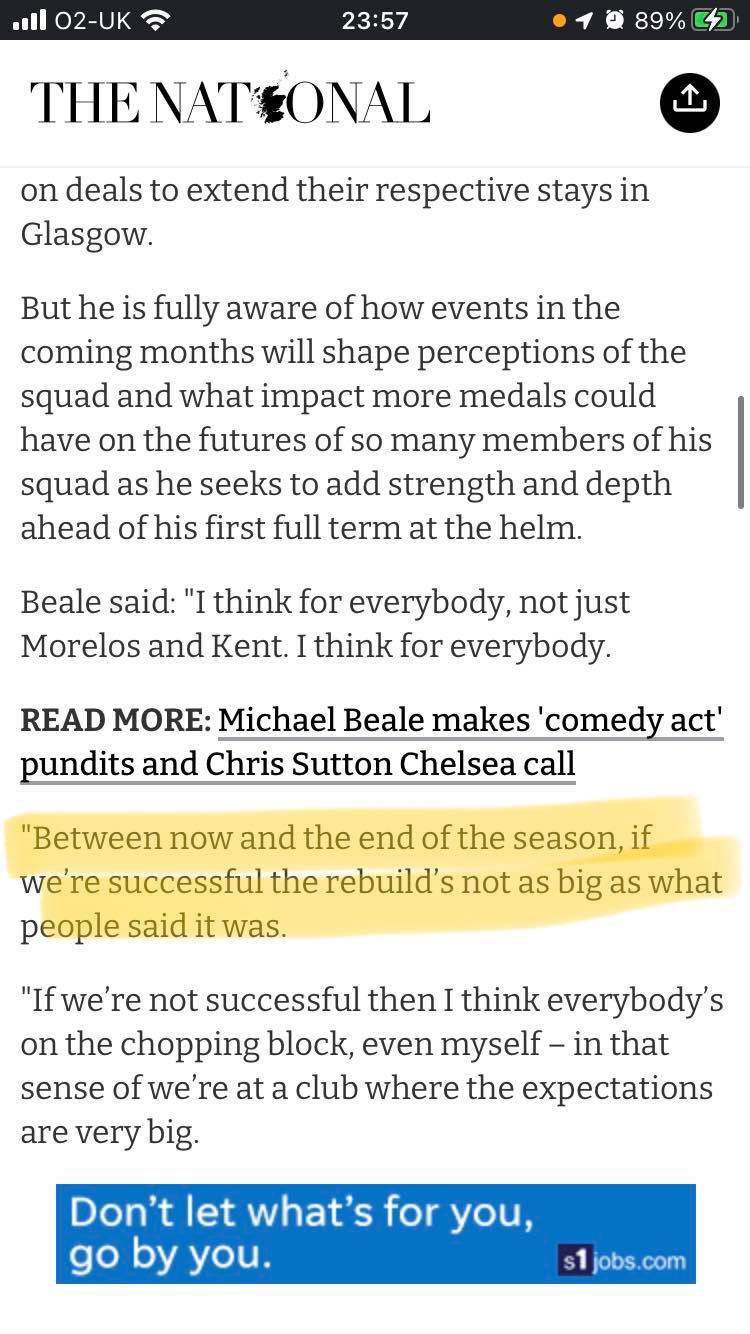 Those are his words, his own words, and whoever was interviewing him and listened to that drivel yesterday did not call him on any of it.
I can't even take the credit for these quotes either, my sister found those in five minutes of looking and we have a media which doesn't even do the most basic tasks like that.
They are a disgrace and this guy is not playing with a full deck.