Fans Are Awake To The Problems Inside Our Walls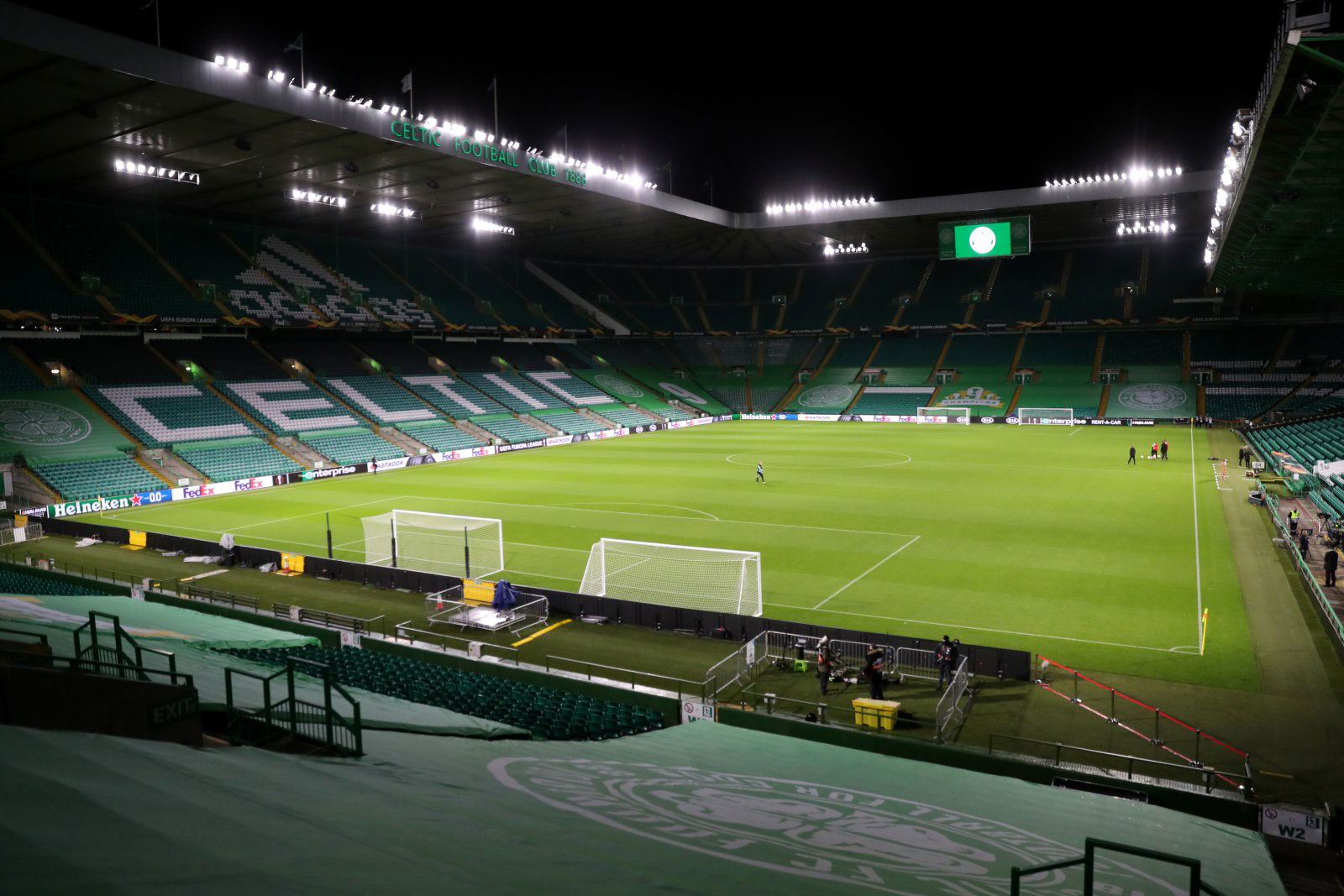 For the first time in a long time, supporters are awake to the idea that not everything at Celtic Park is perfect just because we're winning trophies consistently.
This has been a difficult subject to broach for quite a while, because how could there be problems when we were witnessing such unparalleled superiority over the rest?
Well, it's a classic example of how cracks can be papered over, how success can blind people to the reality of underlying problems. But that's over with now; Celtic fans are paying attention to the inner workings of the club in a way they haven't in years.
How did we get here?
When did we stop scrutinising?
The answer is that some of us never did; we've spent an age moaning about transfer windows and Lawwell's tactics during them, about our failures to double down on our success and reform the governing bodies.
To be honest, a wider awakening amongst the fans was always going to come; incredibly, the board guaranteed it when they appointed Lennon in a shower at Hampden, an act of such crassness and unprofessionalism that it blew up the reputations of these men as sober and serious types and caused widespread disquiet amongst the fan-base.
Even if they'd gotten away with that gamble, most people realised that's what it was … and that was the first chip of concrete to fall out of the stone wall.